After a short absence, Steve returns to bid farewell to a beloved SF author, Vonda N. McIntyre, and to talk about his TV addiction... er, favourite shows!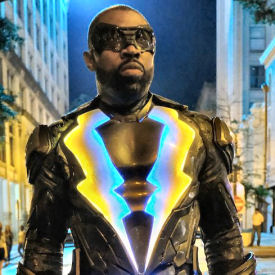 Steve's short review of the TV show Black Lightning, and another entry into the Z-A (Zombie Apocalypse) sweepstakes. Git yer zombie on and zap 'em!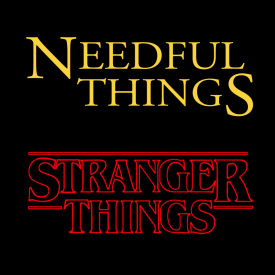 Have you seen the new Netflix series "Stranger Things"? Well, Steve has, and he's got stuff to tell you about it. SPOILERS INSIDE!