Home
Tags
Invasion of the Body Snatchers
Tag: Invasion of the Body Snatchers
After a delay, Steve finally finishes his review of Volume 1 of Anthony Boucher's Treasury of Great Science Fiction from 1959. Surprisingly, most of these 60-plus-year-old stories still hold up!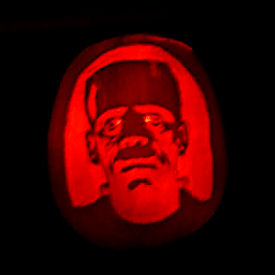 Steve's second Halloween column this month, in which he tries to do teeny-tiny reviews of 27 movies. Let us know if he succeeds or falls flat on his face.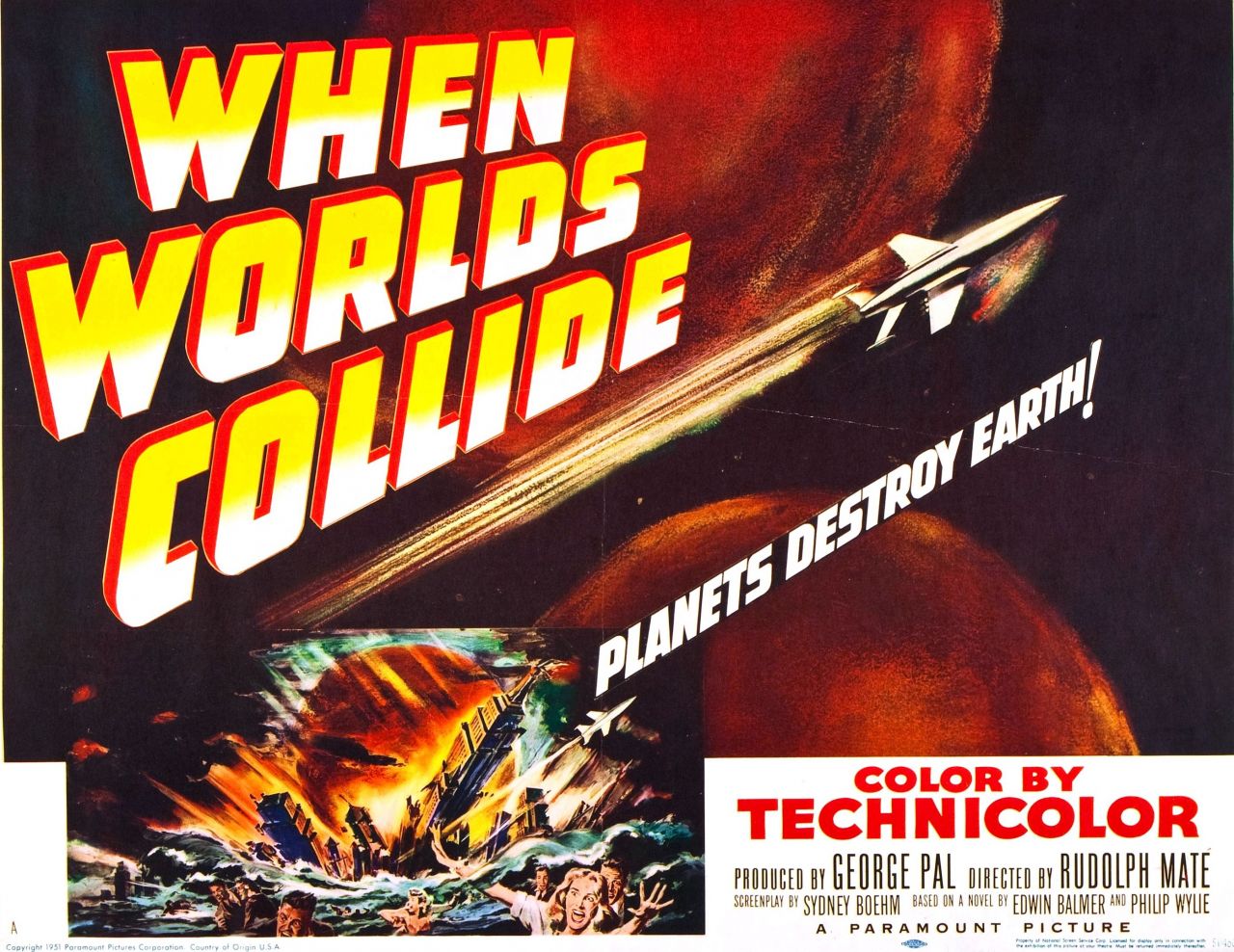 The movement away from physical artifacts (DVDs and Blu-Ray discs) to streaming services may leave future science fiction film fans in the dark about classics of the genre if selection does not improve.
Mars! Huh! What is it good for? (Absolutely nothing!) Steve reviews two old movies and offers a caution for Aries-ophiles.
Steve reviews a book and a movie that he enjoyed.
Post fall of communism, with governments subservient to corporate paymasters, Rollerball seems like a much greater, more prescient, film now than the one I originally saw back in 1976. Today Rollerball surely stands as one of the most underrated films of the 1970s and one of the most thought-provoking and rewarding SF films ever made.
Quatermass II is a rare sequel that is an improvement over the original in every respect.
In this post I'll look at The Quatermass Xperiment, and next week consider the follow-up, Quatermass 2.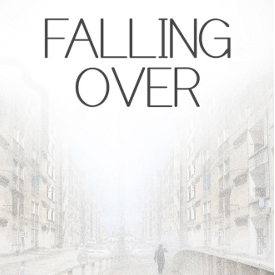 Falling Over is a book about perception, about characters who come to doubt their sense of the reality of the world, whose perceptions are doubled, who extrapolate alternative realities or timelines or encounter, or imagine they encounter, doppelgängers.
We live in a cinematic age of remakes, reboots and re-imaginings. Even new movies like The Hobbit feel like pictures that have gone before....
I grew up watching and reading Science Fiction.  Some of it was actually old by the time I had already been born, but it...