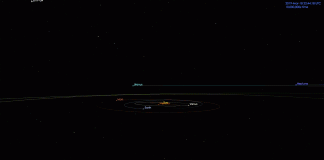 Our second (known) interstellar visitor. Unlike Oumouma, this one is a comet, comet Borisov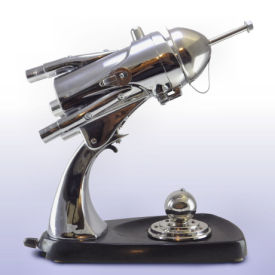 Back from the holidays, Steve tackles three (!) B-movies at once. Why B-movies particularly? Like Everest, they're there... and they significantly outnumber the really good ones! See what YOU think!
Sometimes the medium the message is delivered through can drastically alter the experience.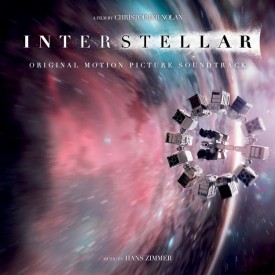 A look at the various controversies surrounding the release of the soundtrack album for Hans Zimmer's score to Interstellar
don't much care about the superhero films. I don't expect much from them, and was only disappointed by The Dark Knight Rises in that it wasn't as good as The Dark Knight. But Interstellar is disappointing in a very different way.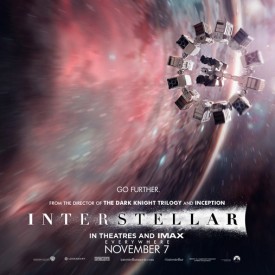 I have read repeated complaints that Interstellar is too loud. Which makes as much sense as complaining that a record is too loud.
Paradox, edited by Ian Whates and published by Newcon Press, is a collection of new stories exploring aspects of the Fermi Paradox. It features stories by Rachel Armstrong, Keith Brooke & Eric Brown, Pat Cadigan, David L. Clements, Paul Cornell, Paul di Filippo, Robert Reed, Mike Resnick & Robert T. Jeschoenek, Mercurio D Rivera, Adam Roberts, Stephanie Saulter, Tricia Sullivan, Adrian Tchaikovsky, Gerry Webb and George Zebrowski.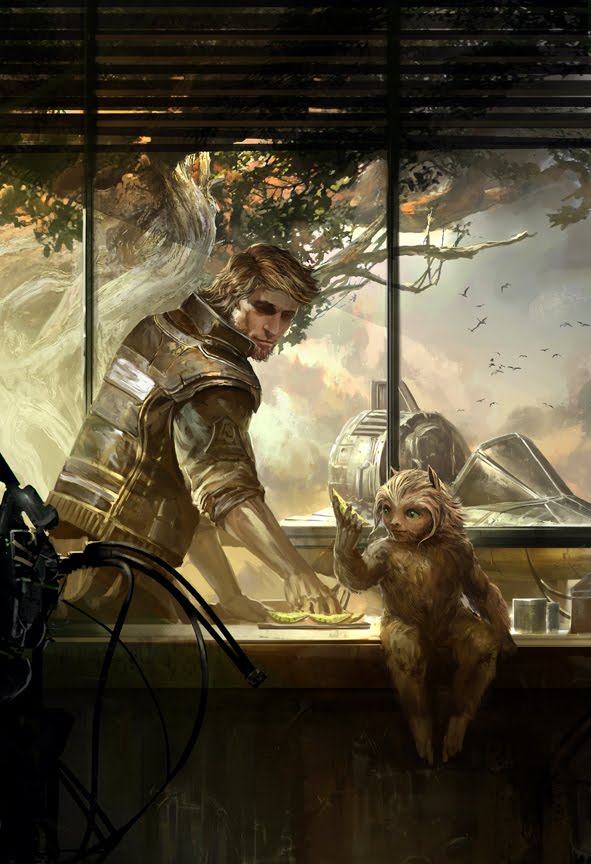 Science fiction and fantasy are taking over the realm of the Hollywood summer blockbuster, no question about it. Marvel Studios is gearing up to...