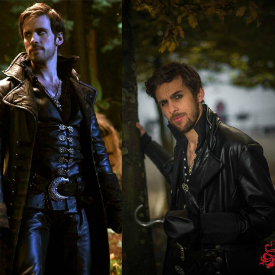 Being a member of several groups that enjoy cosplay, costuming, etc., does give access to a world of lively discussions. One recent discussion which...
Follow your bliss! Nina inspires us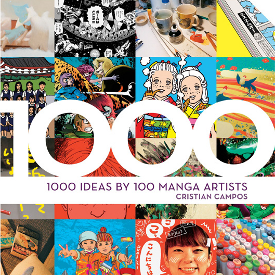 A review of the art book: 1,100 Ideas By 100 Manga Artists
The story is about a little princess whose parents want her to marry a prince, but all the princes are just not very interesting to her, they are nice but there's no spark... and that's when she falls in love with another princess.
Ranks and titles are powerful tools in the fantasy writer's toolkit. What a shame they are used so unimaginatively in general. I offer some inspiration alongside your weekly dose of young fogeyishness.