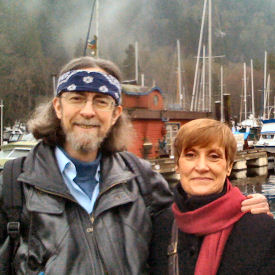 This week, Steve tries to go Back to the Future but ends up in the past, where he meets Spider and Jeanne Robinson as well as Robert and Virginia Heinlein! Come with him and see!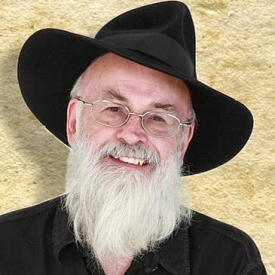 Steve talks about the late Sir Terry Pratchett, and his last book--last DISCWORLD book, too!--which just came out. A new Pratchett is usually a joyous occasion, but this book brings mixed emotions.
This week, Steve hypes his local convention and talks to best-selling ebook writer Ed Howdershelt, plus there's advice on writing and selling ebooks!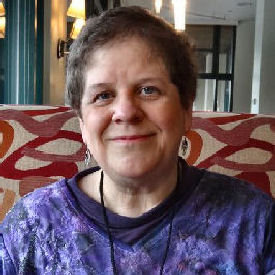 Steve reviews Nina Kiriki Hoffman's book "Catalyst" and talks about a writers' workshop.