New book and magazine releases, news of conventions and calls for contributions of interest to Spanish speakers interested in speculative fiction.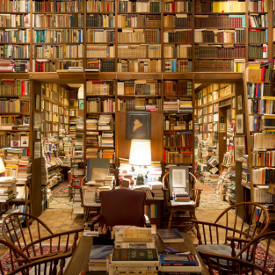 Gary Dalkin completes his survey of the books he read in 2014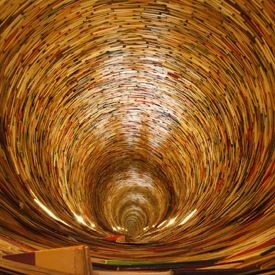 a short recap of my 2014 in books. Where I reviewed a book for Amazing Stories I have provided a link to that review, and in one case to a related interview. So here, in chronological order, are the first 21 books I read in 2014.
Paradox, edited by Ian Whates and published by Newcon Press, is a collection of new stories exploring aspects of the Fermi Paradox. It features stories by Rachel Armstrong, Keith Brooke & Eric Brown, Pat Cadigan, David L. Clements, Paul Cornell, Paul di Filippo, Robert Reed, Mike Resnick & Robert T. Jeschoenek, Mercurio D Rivera, Adam Roberts, Stephanie Saulter, Tricia Sullivan, Adrian Tchaikovsky, Gerry Webb and George Zebrowski.
A review of La Femme, Noir's companion anthology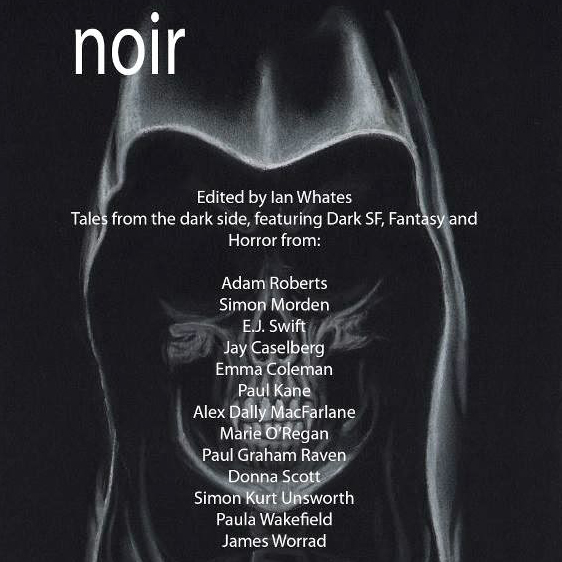 This all started out as a single simple project, but, as so often happens, the concept evolved. The initial idea was to publish a collection of stories, each featuring a femme fatale, but on reflection that seemed too restrictive...
Gary Dalkin interviews one of the hardest working editors in the UK - Jonathan Oliver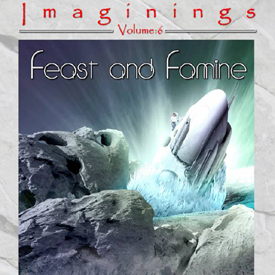 Imaginings Volume: 6 - Feast and Famine is a collection of ten short stories by the British writer Adrian Tchaikovsky, best known for the nine-volume (and counting) fantasy series, Shadows of the Apt, published by Tor.
Growing Pains is a new collection from the highly talented British author and editor Ian Whates. Whates is the author of the Noise series of...