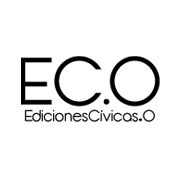 A call for Spanish language short stories on the theme of the Fermi paradox, releases of new books and more.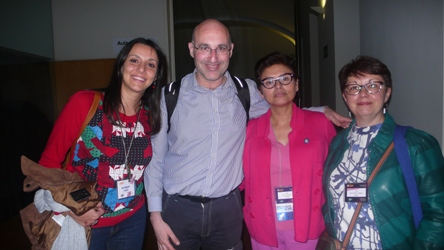 Images from this year's EuroCon.
A photo gallery from Archipelacon 2015
In 2001 I wrote that A.I. was more successful as a fable that as pure SF, a film to be seen and argued over, which in the current climate of mindless special effects dominated action fodder made it easy to over-rate.