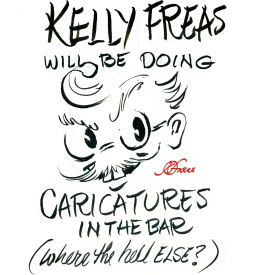 Steve takes a look back at 1952, and the first issue of "IF Worlds of Science Fiction"--plus a word of advice for newer writers from Chuck Wendig (link) and some personal news.
Today we are joined by Science Fiction and Fantasy Writers of America (SFWA) Grand Master Robert Silverberg. Mr. Silverberg writes speculative fiction that travels where he wants it to go, pushing aside the traditional limitations with which many writers confine themselves. He has written countless novels and works of short fiction, and his list of non-fiction books is staggering. Mr. Silverberg has been so prolific that his total word count rivals the quantity of stars in the galaxy.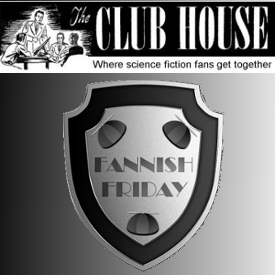 Earl Terry Kemp revives an old Amazing Stories and fannish tradition, The Club House. Fannish news from across the fan-o-sphere!