Home
Tags
Have Spacesuit Will Travel
Tag: Have Spacesuit Will Travel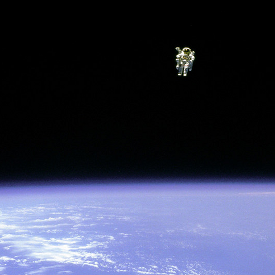 The Golden Age of science fiction is long over, but perhaps we are living in the Golden Age of science.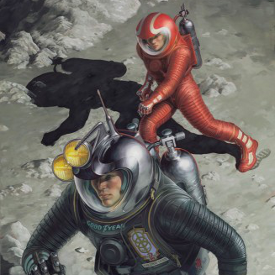 A gallery of illustrations for Heinlein's Have Space Suit - Will Travel, (Soon to be a major motion picture?)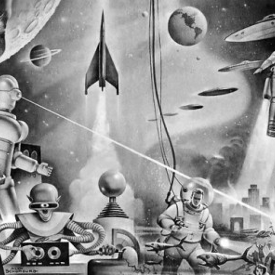 Back in the Good Old (or Bad, depends on your point of view) Days, fiction—especially SF—that was written for a teen audience was called...