This week, Steve reviews the new(ish) movie Blade Runner 2049. Does he like it? Have you seen it? Did you like it? Check out the review and see if you agree!
What will we be wearing in the future? Better hope SF is not accurate with its predictions.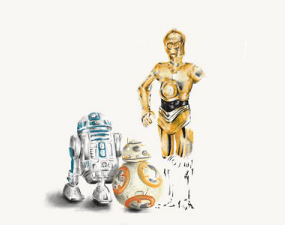 What other trilogy has brought back the original actors, playing the same parts, 40 years on?
Steve pleads for your help on Spider Robinson's behalf (and his daughter) and also reviews Expendables 3.
...and finally, the cast of Star Wars VII. Unsurprisingly, Princess Leia is identified herein as Leia Solo.
News from the world of the fantastic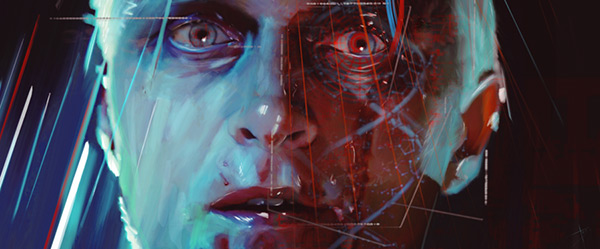 You can almost smell the rain, feel it hammer the leather of your trenchcoat. Hear the harmonic buzz of blue neon all around you....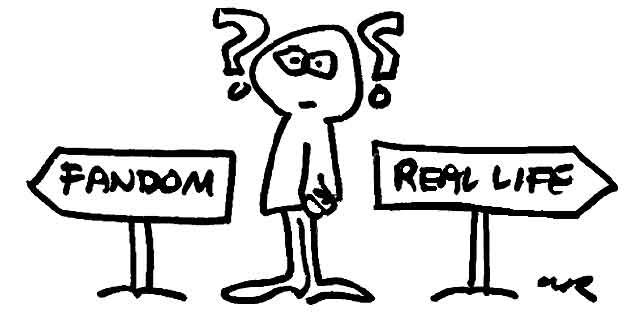 Wherefore fandom? Fandom does not equal "the science fiction market." To be a fan it's not enough just to be a consumer of science fiction....