What is a new author supposed to do when so many established authors are being abandoned by their publishers?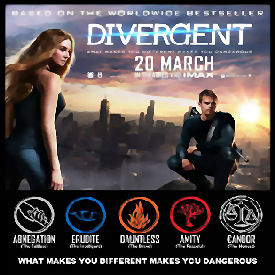 Steve dissects two movies: a new one and an oldie. But are they goodies?
All (ok, 'some of') the news for fandom
Publishing. It's been experiencing a revolution, and for a time, no one was quite sure where it was going…especially for traditional publishers.