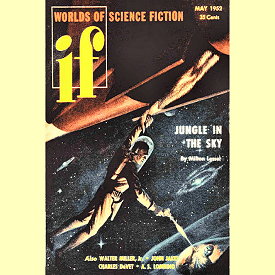 This week Steve looks at some correspondences between 1952 fandom and 2016 fandom by way of an old magazine, and reviews two movies he found to be terrible. If you're fifteen years old you might think they're good movies; Steve assures you they're not.
Since 1966, the average length of Hugo nominated novels has more than doubled...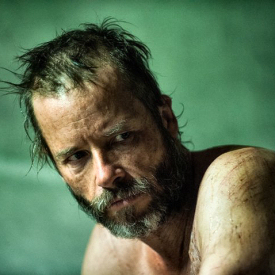 This week Steve looks at two movies and an anthology. Great anthology, one lousy film and one... what?
The Hugos are upon us. RK gives you even more (and better reasons) to join up and vote!