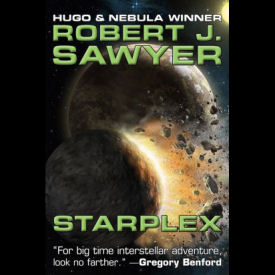 As he has done for the past several years, Steve looks back (without anger) at the previous year's columns, and hopes you found reading them worthwhile. And now: To Infinity—And Beyond! as someone once said!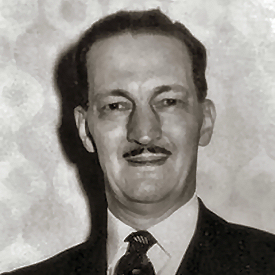 Is that a Fuzzy Bolo hanging from your rear view mirror, or are you just a fan of Piper and Laumer?
An interview with science fiction and fantasy author SJ Chase
From time to time I make halfhearted efforts to like the things everyone else seems to, like The Beatles. In the same spirit I occasionally apply myself to classic science fiction. I recently dug into Little Fuzzy, the much-loved novel by H. Beam Piper.
Discovering and exploring a multiverse can be an exciting, adventure-filled journey. Be warned. There are dangers lurking in the multiverse