Home
Tags
Guest Editorial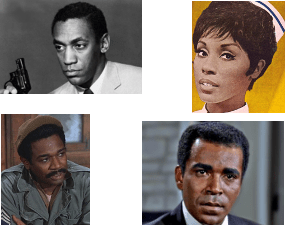 "Shallow understanding from people of good will is more frustrating than absolute misunderstanding from people of ill will." Dr. Martin Luther King, Jr. When I finished reading Christopher Nuttal's editorial, "A Character Who Happens To Be Black" for the first time, I found myself remembering an oft told story about Nichelle Nichols, the actress who played Lt. Uhura on Star Trek.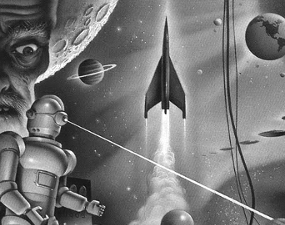 This is the primary function of science fiction — to be the Research and Development Division of the Human Species. This literature is the laboratory in which we consider the universe and our place in it. It is the place where we ask, "Who are we and what is our purpose here? What does it mean to be a human being?" No other genre is as ambitious, no other genre considers as many powerful and disturbing questions. All the other branches of literature are about the past, they're about how we got here, as if here is a static place. Only science fiction is about the future. Only science fiction is about change.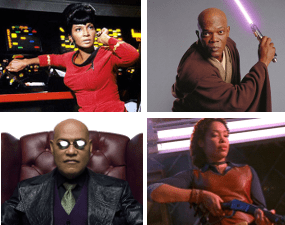 One of the charges leveled at the Sad Puppies is that they are against 'diverse' characters in books (and comics, movies, TV shows, etc.) The people who level these charges are, essentially, accusing the Sad Puppies of racism, that the only reason they could possibly have for objecting to these characters is their race (or gender, or sexuality, or whatever.) It is a fairly obvious rhetorical trap. By asserting that racism is the only reason to object to these characters, they brand the Sad Puppies as racists.
Owing to recent political developments, I've been thinking a lot recently about politics in SFF, not just as a general concept, but in relation to my own history with the genre.
The 'Sad Puppies' were branded a bunch of white men, even though it required literally no more than five minutes on Google to prove that this was not the case. Instead of trying to disprove the Puppy case, the Puppy-Kickers tried to delegitimize the Sad Puppies.