This week Steve goes in a time circle*This week Steve goes in a time loop*This week Steve breaks out of a time warp and reviews the movie "Happy Death Day," which is not your average "Sorority Slasher" movie.
How does time travel function in a variety of fictional works? Check it out!
Interview with Anthony Lemke, star of the television series Dark Matter.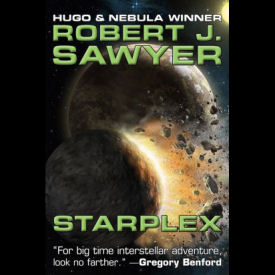 As he has done for the past several years, Steve looks back (without anger) at the previous year's columns, and hopes you found reading them worthwhile. And now: To Infinity—And Beyond! as someone once said!
Continuing with recent movie reviews, Steve looks at the Netflix Original movie ARQ, and also the 3D "mo-cap" movie Final Fantasy XV: Kingsglaive, and finds them both quite watchable. Not great, but watchable!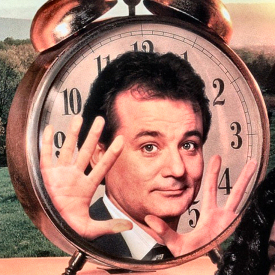 Have I written this column before? Have I written this column before? Steve asks, as he takes a closer look at Groundhog Day, a classic "time-warp" movie with Bill Murray.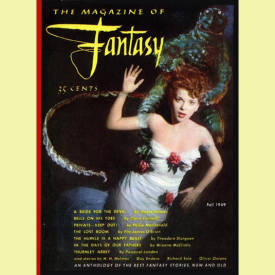 This week Steve reviews the latest issue of long-running (but not as long as Amazing Stories!) magazine, The Magazine of Fantasy & Science Fiction (F&SF). Some good reading here!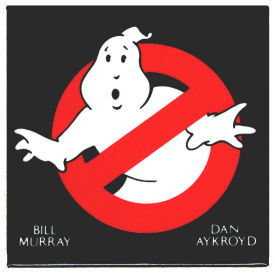 Steve collects movie memorabilia at cons. Do you?
Steve celebrates his first year of blogging for Amazing Stories online.