Home
Tags
Gregory Benford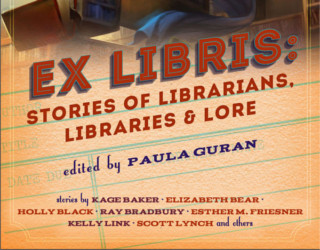 Get your library card out, because you're going to want to check out the anthology EX LIBRIS: Stories of Librarians, Libraries & Lore.
Trending this week, alternate Israels, a guest editorial on diversity, movie villains, new romantic releases, a review of Benford, more
How would the course of WWII have changed if the United States had perfected the atomic a bomb a year earlier? This idea is explored in Gregory Benford's flawed but ultimately entertaining novel The Berlin Project.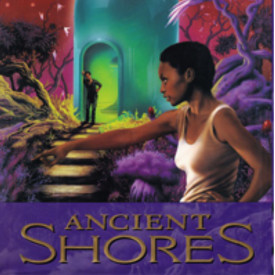 Ancient Shores is a fast paced tale of discovery and fear and the social struggles an advanced technology can have on civilization when it is dropped in our laps.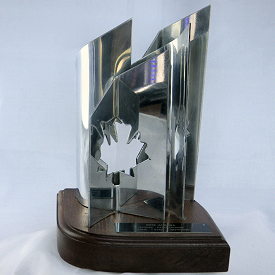 If you'd love to sell your new book to one of the big SF print publishers, Steve--with a little help from his friends--tells you how to start!
The Hugos are upon us. RK gives you even more (and better reasons) to join up and vote!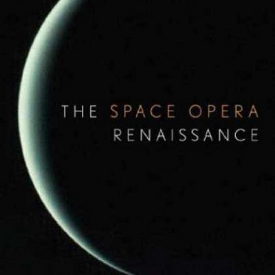 An updated review of a seminal and influential anthology - The Space Opera Renaissance
With my schedule pressing in on me from all sides, I decided this was a good time to share some more photos from the 71st Worldcon. LoneStarCon 3 was filled with amazing fans and dazzling stars. All photos were taken by Shawn McConnell. Hope you enjoy these LoneStarCon 3 photos.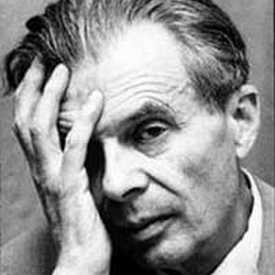 Maybe it's time to donate to SETI ... and vote for politicians who believe that Gross National Happiness is less important than Gross National Aerospace Investment.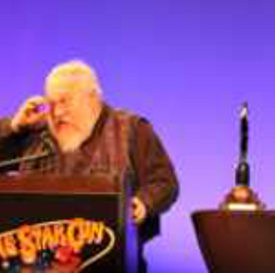 Science fiction has a long future ahead. While this was my first Worldcon, I hope it will not be my last.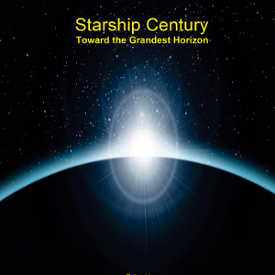 Starship Century is a book that needs to be read. It is a sad state of affairs when we need to be discussing the importance of space exploration. Yet here we are, pleading to the masses for what should be the obvious. Why go to the stars? – Because if we don't, who will?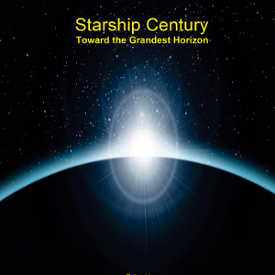 Starship Century can inspire the next generation of dreamers, both in the literary and scientific worlds, to build the future we all want to see.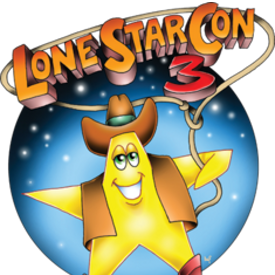 LoneStarCon 3 promises to be one of the truly landmark events in the history of science fiction. Something so magnificent owes a great debt to San Antonio Fandom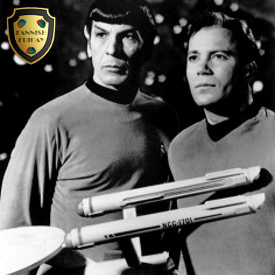 A good number of PhD physicists and astronomers,...are writing marvelous stories humanizing and extrapolating from our latest understanding of real science. Through such stories, science can become exciting and inviting
Character, Context, and Procedure: The Cores of the Police Procedural One can't analyze science fiction and fantasy without running into certain words over and...
StarShipSofa LiveCast KGB Reading Angry Robot's Strange Chemistry Signs Sarah Raughley Via Facebook: the accented Tony C reminds us that - Live Online In Video: An Audience...
NOTE: Unless otherwise noted, articles linked to here are sourced from SF Signal and File 770. One of my all-time heroes gets a "non-action" figure...
Bowl of Heaven - Gregory Benford and Larry Niven Tor - 2012 978-0765328410 (Hardbound) This is the first collaboration between two of our major writers, Gregory Benford...
World-building, extrapolation, analogy, conceptual breakthrough, thought experiment - these are science fiction's basic methods. Other genres might occasionally borrow them, but SF has sharpened them to a razor's edge. So what happens when this set of tools works alongside the themes, styles, and plot structures of noir?