Home
Tags
Gregor Hartmann
This week Steve reviews the November-December issue of F&SF. It's also the second-to-last issue that will be edited by C.C. Finlay, who wants to return to writing. It's a fine issue to end the year on!
Steve continues his F&SF reviews with the current (Mar-Apr) issue. He finds it a nice blend of SF (even some "hard SF") and fantasy (even "hard" fantasy!).
For his last column of the year and the decade, Steve reviews two excellent items: a new book by Lisa Mason, and the last 2019 F&SF. Both are well worth the read!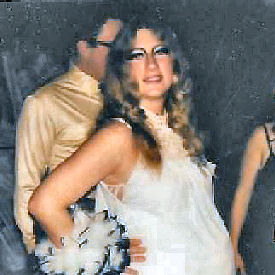 This week Steve says a painful farewell to a special fan, and reviews the current (Sept./Oct.) issue of The Magazine of Fantasy & Science Fiction. Please take a look!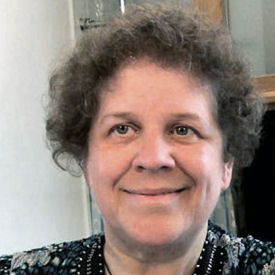 This week Steve stays put in space and time, reviewing the May/June Magazine of Fantasy & Science Fiction (F&SF). The stories in the issue, however, range all over space and time!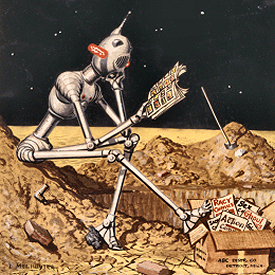 Steve reviews the current F&SF. It's still a great magazine! Get it now while it's still on the stands!