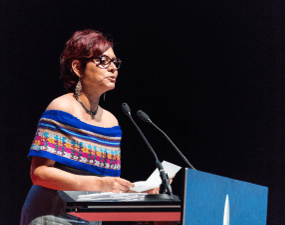 David A. Hardy space art, new Lunar probes, impending Jupiter fly-by, pulp publications, Space X, Ben Bova, and much more
Andri Magnason spins a dark, humorous satire of a wildly absurd, near future that is not that far off from our current trajectory.
Science fiction's worst nightmares come true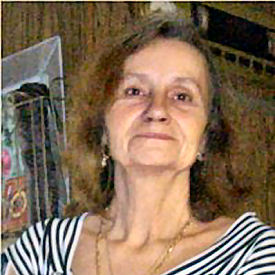 Steve discusses two top thriller writers, Billie Sue Mosiman and Dean R. Koontz. Are their new books good?
The characters dress as a '70s designer would have thought future people might dress, when they're not dressing in actual '70s style...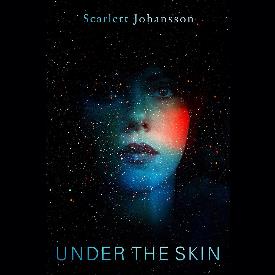 Even Scarlett Johansson parading naked across the screen can not save Under the Skin.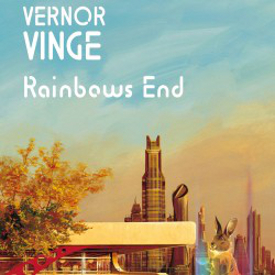 Rainbows End (2006) won the Hugo and Locus Awards for best novel and was nominated for the Prometheus Award. Sad to say there's no pot of gold awaiting the reader at the end.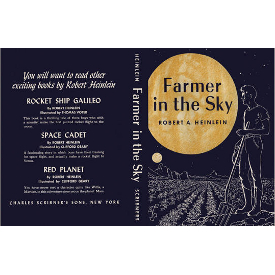 Alexei Panshin is a well-known critic/reviewer of Heinlein and his works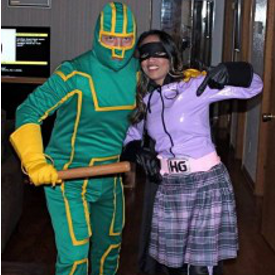 I love superheroes. I love science. I love movies. I love putting together things I love.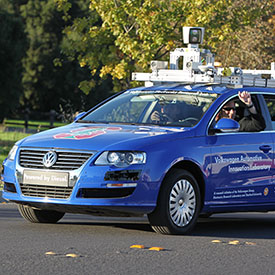 How close are we really?
The blogosphere has been abuzz with Google Glass. In case you haven't seen what this is, check out Google's page on it here. Looks cool/nerdy,...
Welcome internet traveler. I will be stockpiling neatly organized bits into a collective known as a blog along this portion of your journey. Do...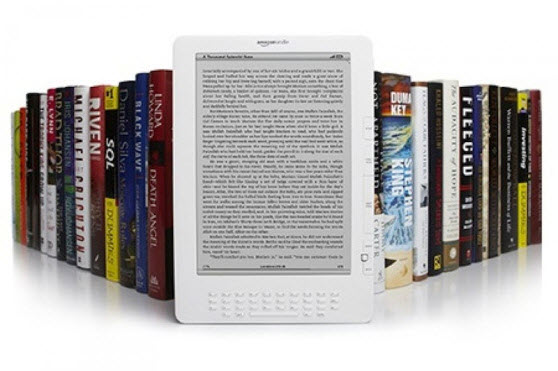 ebooks have enabled new opportunities for both traditional and self-published authors. Barriers to entry have been lowered, gatekeepers have expanded and both readers and writers are benefiting from this brave new world.