This week Steve brings back—in honour of Shark Week—a column from six years ago about the SYFY movie Sharknado. Does it hold up? Maybe we'll all have to watch it to find out!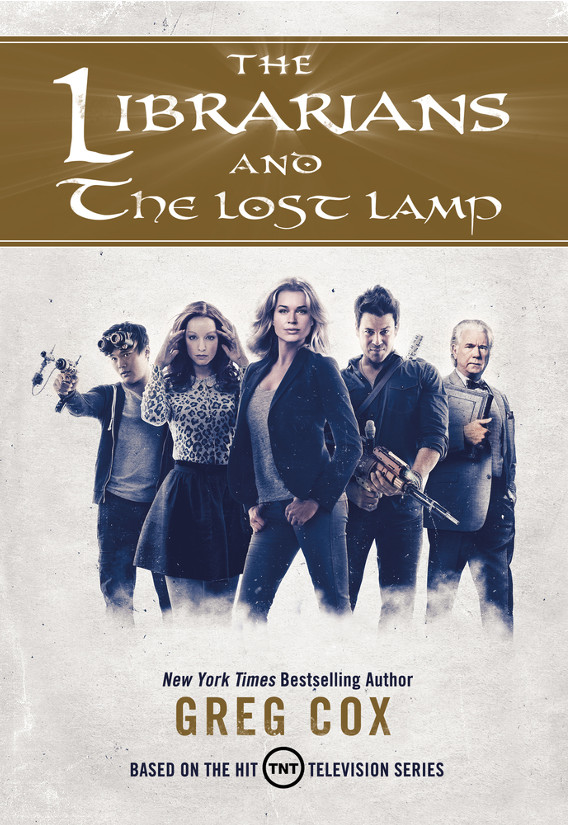 The Librarians and The Lost Lamp by Greg Cox is a fitting companion to the popular television series, filling that agonizing void until the show returns for its second season in November.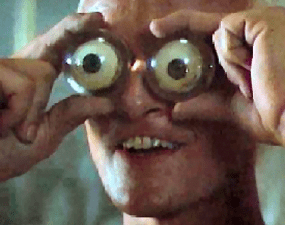 Canada Day, Steve's 150th post for Amazing and - attack of the killers from space!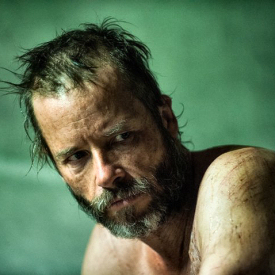 This week Steve looks at two movies and an anthology. Great anthology, one lousy film and one... what?
Steve talks about artists and their Christmas cards. (Only a day late, right?) Merry Christmas!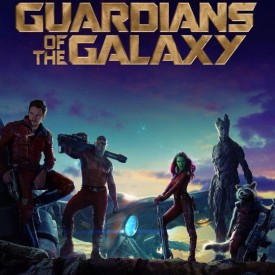 Gary Dalkin looks back on the state of science fiction as another summer of massive budget SF and fantasy spectacles draws to a close. It seems this summer may have been a little better than those of late. The latest Michael Bay atrocity aside, Rise of the Planet of the Apes and Godzilla received enthusiastic receptions and almost everyone loved Guardians of the Galaxy, which achieved the near impossible feat of pleasing fans, delighting general audiences and entering the popular culture as a new phenomenon in its own right.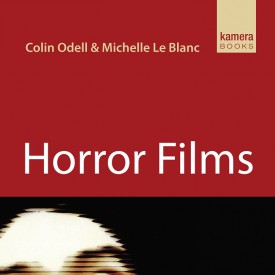 Horror Films makes a democratic survey of the entire global output of horror cinema, and unlike most books gives due weight to the pre-talkie era.
Steve takes on SyFy and Sharknado--with a glimpse of Sharknado 2!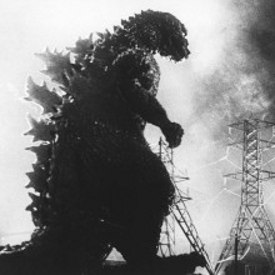 Godzillas. They mentioned the possibility that more of them could be out there, and that further screwing around with H-bombs might wake them up. But did we listen? Nope. Good thing!
Steve celebrates his first year of blogging for Amazing Stories online.
The newest Godzilla falls into that category of movies least interesting to write about, let alone see, the category of "Ehh." It's neither terrible...
Our Own Felicity Savage is profiled in Lightspeed Magazine Shared Worlds, the Teen Writing Camp has launched its registration drive The April issue of Playboy has...
I grew up watching kaiju. Well, back then I didn't know that's what it was called. I just thought it was cool watching giant...
On Monday Skyfall was released on Blu-ray and DVD in the UK. Tomorrow Cloud Atlas will open in UK cinemas. Two films, poles apart....