It's that time again, and there's something for fans of every stripe to look forward to.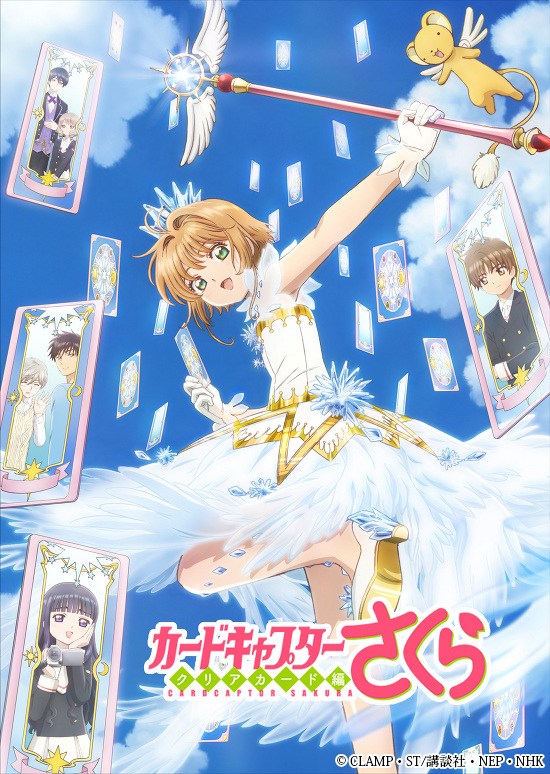 As the year turns, so does the anime season. See what's coming up soon!
The leaves will soon be falling, and so will a new batch of shows!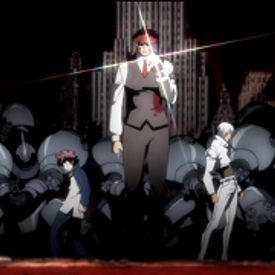 In this week's viewing: The rest of premiere week has Mikagura School Suite showing everyone else up in a field decidedly lacking in ambition.