Steve is not a big fan of the movie Aquaman. In fact, he's not even a little fan of Aquaman; he thinks the movie s(t)inks!
This week Steve gives his personal opinion about TV SF/F. What does he watch and why? See if you watch the same things!
This week Steve tells you where to get even MORE GREAT SF/F for next to nothing! And if you were reading this column four years ago you might have read the rest. Just sayin'.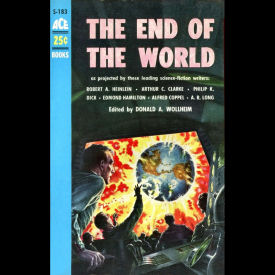 Steve watches lots of TV for YOU! He's trying to save you from bad shows and point you to good shows. That's how selfless he is. Why else would he put in the hours in front of a lighted box?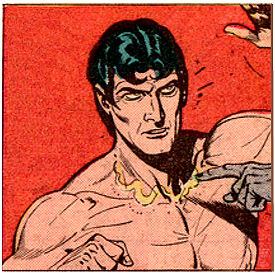 In part two of his superhero blog entry, Steve looks at Superman and others.
Steve discusses both super and non-super flying heroes - Commando Cody, Captain Marvel and Superman. Who didn't want a rocket pack when they were growing up? Towels worn as capes just don't seem to be able to get the job done!