Eye to the Telescope is the online journal of the Science Fiction Poetry Association. A different person edits each issue (being published quarterly) and...
In my next poetry review I bring you the new collection of Poetry Grandmaster Bruce Boston - Resonance Dark and Light, chock full of genre poetry goodness!
A review of Helen Marshall's Elgin Award winning poetry chapbook "The Sex Lives of Monsters". (With a title like that, who needs an excerpt?)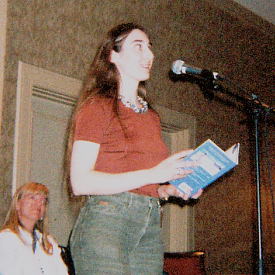 A roundup of Sonya Taaffe's poetry in a variety of print and online outlets. Quite the tour!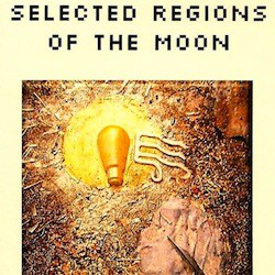 Today's post brings you two poetry reviews of chapbooks by Cleveland poets, one each by J. E. Stanley and dan smith. The Greater Cleveland...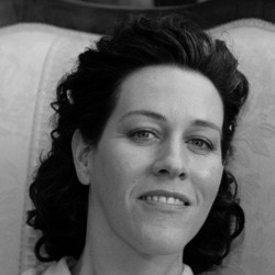 Speculative poetry - 2013 year in review