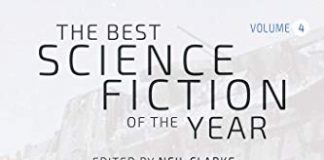 Shout out to Gardner Dozois and Neil Clarke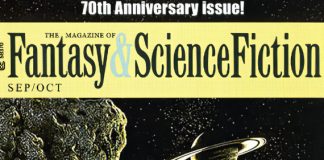 Steve reviews the 70th Anniversary Issue of F&SF and finds it good. Excellent, in fact. There's still time to read the issue before the Nov./Dec. one comes out!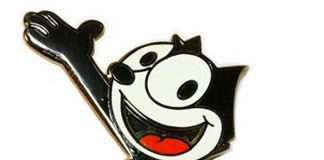 SPECIAL NOTE:  I submitted Filk lyrics to File 770 for a Pixel Scroll title;  Editor Glyer rejected it for that purpose but encouraged me...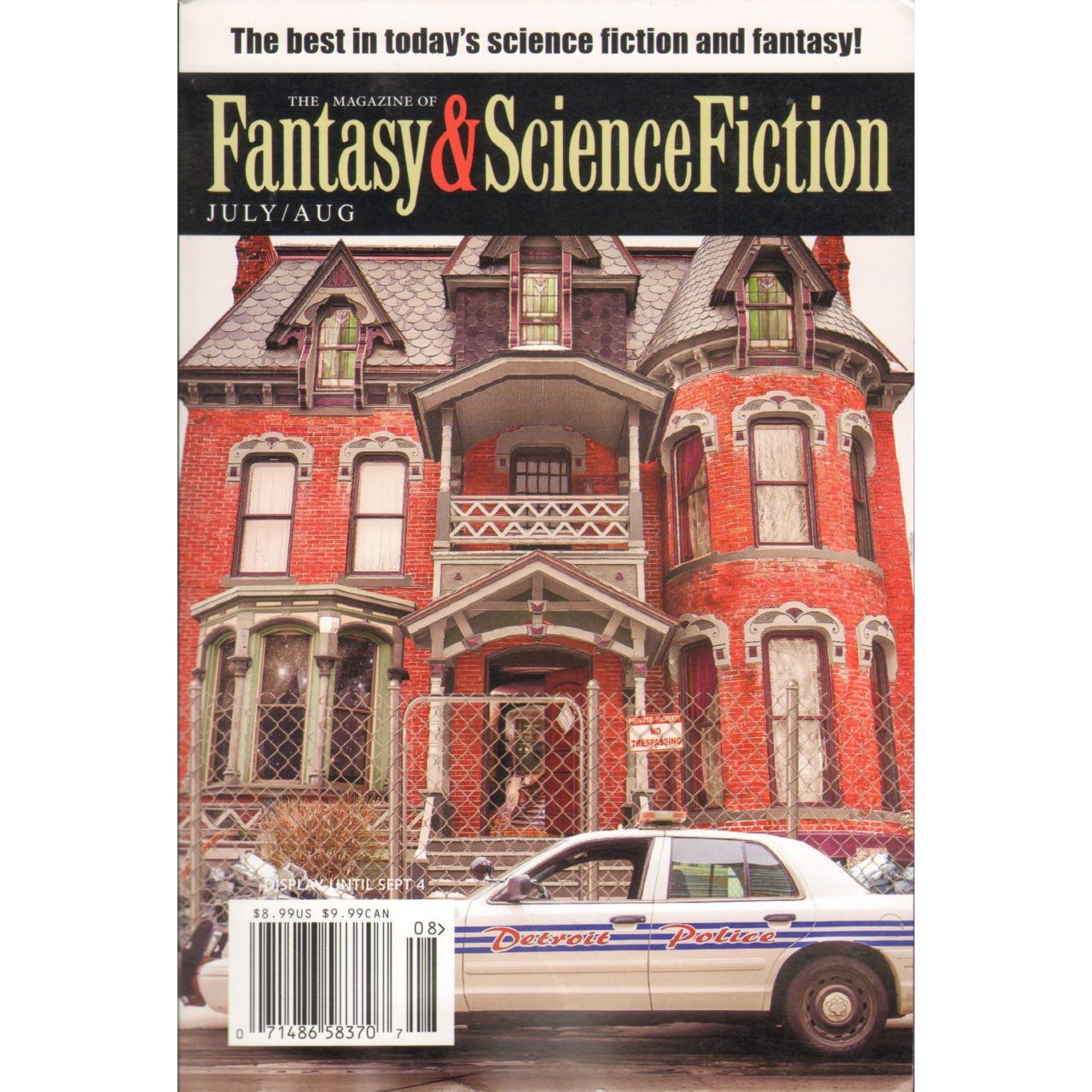 The July/August edition of F&SF features many stories of dark fantasy and an unofficial theme of the arts.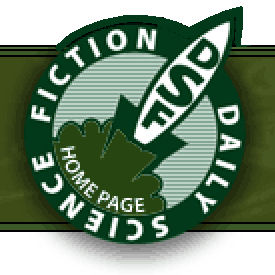 Steve ceases reviewing this week to tell you of cheap and free SF/F ebooks, SF sites, semiprozines and all sorts of SF/F resources online. Check them all out!
This week, Steve reviews the July-August F&SF, and stumps for your votes (Canadians only!) for the Aurora Awards.
Instead of a Festivus Tree, for his last column of 2016, Steve offers a review of the last Magazine of Fantasy & Science Fiction of 2016, and best wishes for 2017, or whatever the new year will be in YOUR reality.
Getting back together with Michael Swanwick, Launch Pad Workshop Alum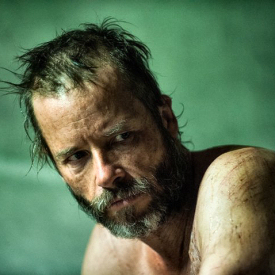 This week Steve looks at two movies and an anthology. Great anthology, one lousy film and one... what?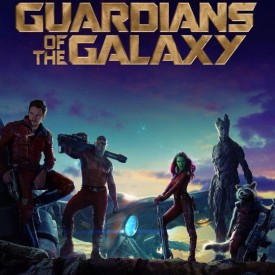 Gary Dalkin looks back on the state of science fiction as another summer of massive budget SF and fantasy spectacles draws to a close. It seems this summer may have been a little better than those of late. The latest Michael Bay atrocity aside, Rise of the Planet of the Apes and Godzilla received enthusiastic receptions and almost everyone loved Guardians of the Galaxy, which achieved the near impossible feat of pleasing fans, delighting general audiences and entering the popular culture as a new phenomenon in its own right.
Steve reviews Gardner Dozois's marvelous 31st Annual Year's Best SF!
A deep look into the history and statistics of an often overlooked Hugo Award category: Best Editor.
The Hugos are upon us. RK gives you even more (and better reasons) to join up and vote!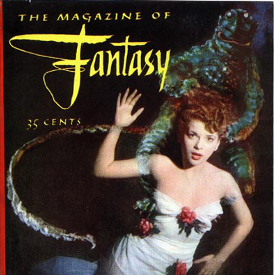 Does Macy's tell Gimbels? This week a review of the upcoming "Very Best of Fantasy & Science Fiction Vol. 2"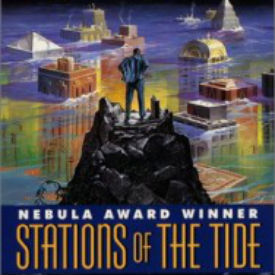 Interview with Award-Winning Author Michael Swanwick.
Review of This Is My Funniest, a short story anthology edited by Mike Resnick.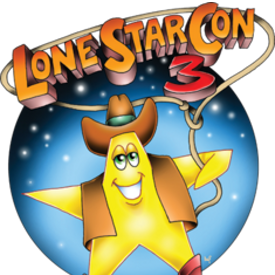 LoneStarCon 3 promises to be one of the truly landmark events in the history of science fiction. Something so magnificent owes a great debt to San Antonio Fandom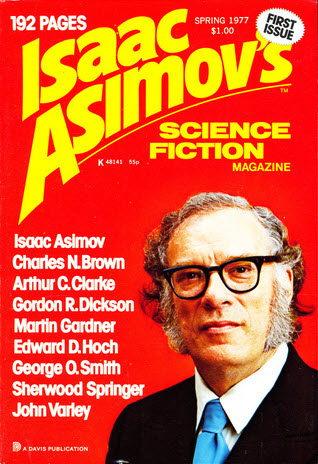 The Eaton Science Fiction Conference at UC Riverside commenced yesterday;  Amazing Stories has been carrying advertising for the program for the past several months. ...