RIP Alain Paris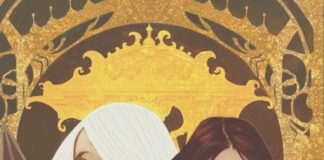 A review of Mirror Worlds by Vincent Mondiot and Raphael Lafarge, a story that has taken an interesting path to publication.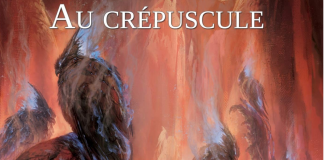 A review of a trilogy's finale finds it a bit wanting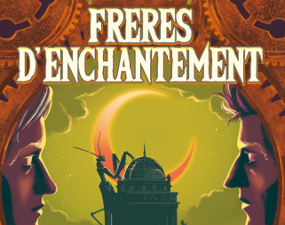 Siana's Brothers of Enchantment delves into 'arcanepunk'
Sword and sorcery is not a well-regarded genre in France; The Twilight of Aesir may change some minds.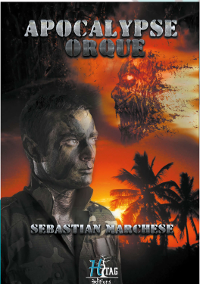 Small presses are picking up the genre mantle in France.
A round up of French SF/F Awards presented in 2018
The French author Hugues Douriaux died this past November.
French small presses pick up the slack in genre when the publishers fail to create imprints.
Two traditional publishing houses in France that have eschewed genre previously now embrace it.
A short yet telling review of Sorcerers and Men, a fix up novel featuring protagonists readers ought to hate.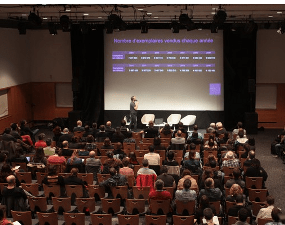 A report on the discussions at Utopiales de Namtes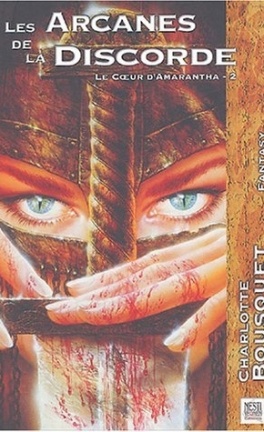 While there have been French fantasy authors who started playing and/or writing about Role Playing Games, the connection is complicated.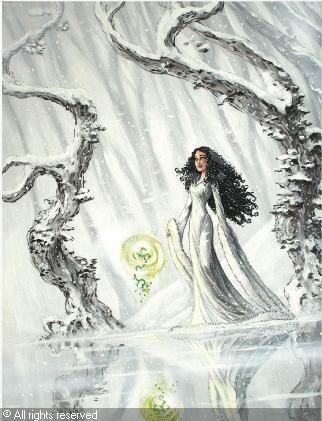 A look at some French fantasy comics.
A look at the way French female science fiction writers have struggled to gain acceptance over decades.
An interview with Hydralune, a collective of nine French authors of speculative fiction.
An overview of new small presses that publish in French that have been established since the beginning of 2015.
A roundup of French Literary Awards for genre fiction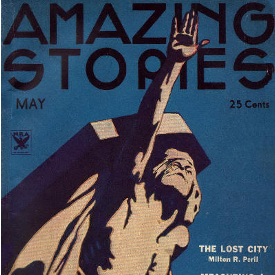 A profile of major French authors of the 2000s.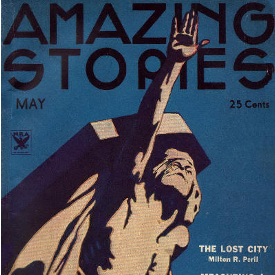 A round-up of new French small presses publishing genre fiction.
Even in France, the times, they are a-changin.
Fabien recalls the history of fantasy tales in France and clues us in to a new fantasy renaissance just gearing up.