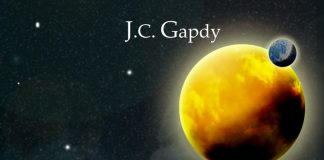 An interview with French author Jean Christophe Gapdy, including a brief discussion of "Francofuturism"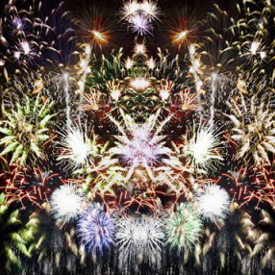 What better topic to choose for my New Year's Eve post, than Fireworks!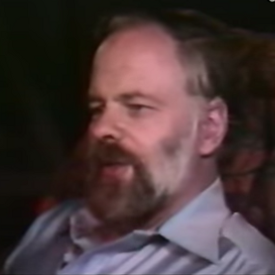 At some point during the Festival du livre de Science Fiction (Science Fiction Book Festival) in 1977, Yves Braux conducted a televised interview with...
an interview with the unstoppable game designer, author and illustrator - Gary Chalk.
Le paysage éditorial de ce que nous appelons en France, les littératures de l'imaginaire est particulièrement riche. Nous commencerons cette série de trois articles...