Home
Tags
Forbidden Planet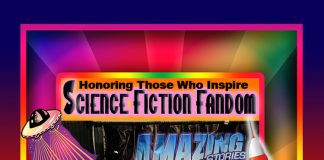 Amazing Stories' publisher Steve Davidson honored on Walter Day Science Fiction Historical Trading Card
Little Jack Horner, Jack B. Nimble, Jack the Giant Killer...they're all ALIASES!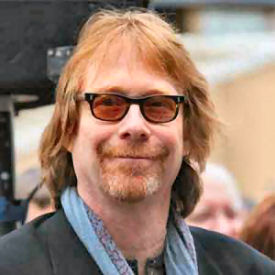 They've redone Lost In Space again. Did they do a good job? Well, uh....
Women in SF; men in SF; Cassini, Krugman, Valerian, the gill man, Space Telescopes, Forbidden Planet, Limbaugh, Wonder Woman and bluesy astrobiologists (my professor done told me....)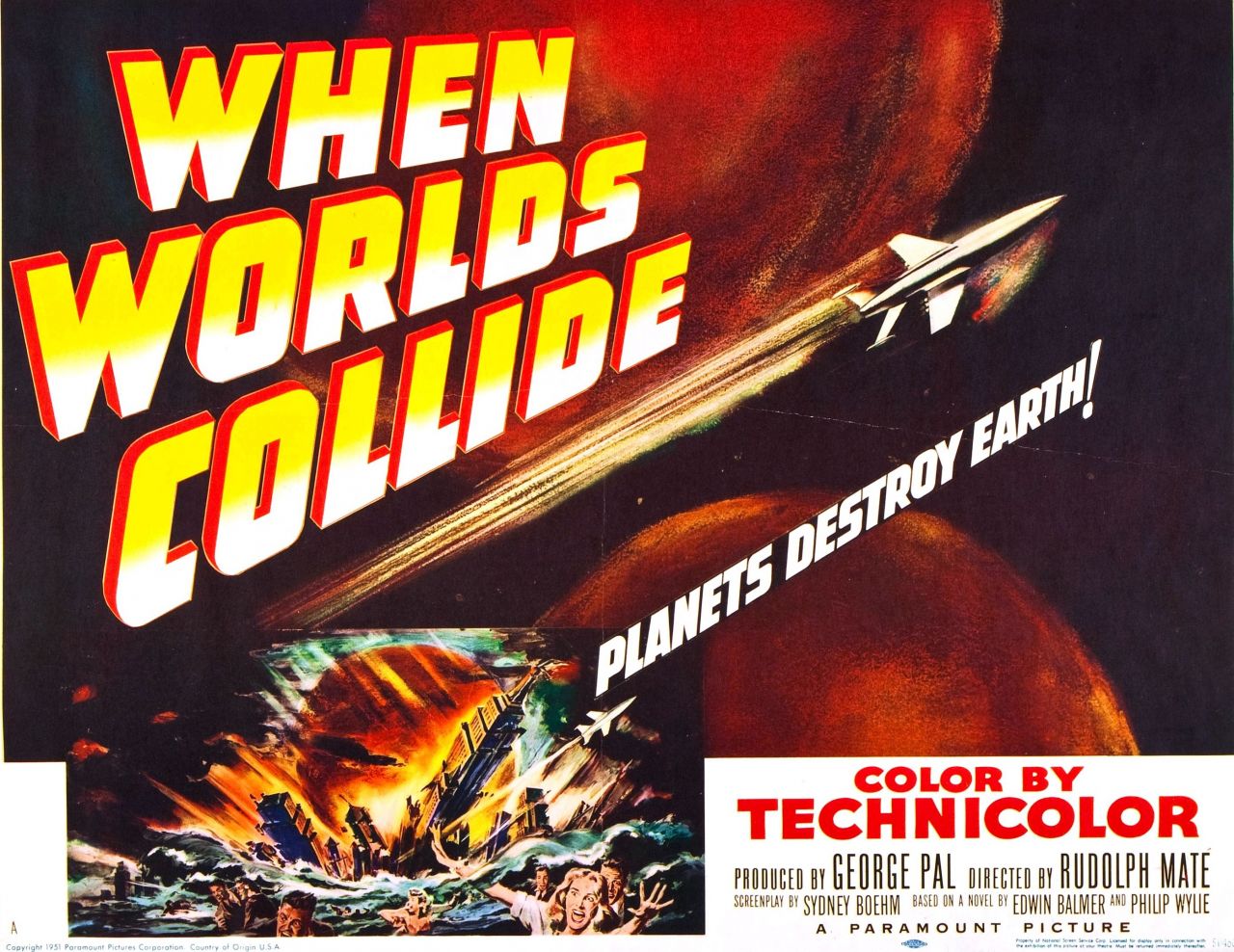 The movement away from physical artifacts (DVDs and Blu-Ray discs) to streaming services may leave future science fiction film fans in the dark about classics of the genre if selection does not improve.
This week, Steve examines how differently powers, like telekinesis, can be handled by Hollywood. Some movies do it well, and some less well.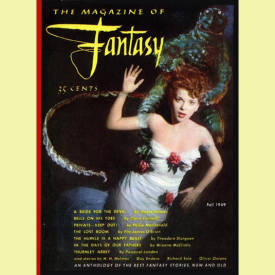 This week Steve reviews the latest issue of long-running (but not as long as Amazing Stories!) magazine, The Magazine of Fantasy & Science Fiction (F&SF). Some good reading here!
Sometimes the medium the message is delivered through can drastically alter the experience.
Why do the short story and the movie get adjectives in the title, but not the book? Steve tells why.
The Lego Movie is out on DVD--does it lack heart? Steve tells all.
Fraught with peril and nail-biting anticipation, launching a new book is always exciting.
The ur sounds of science fiction
A brief synopsis and recommendation of Robert Sheckley AAA Ace stories.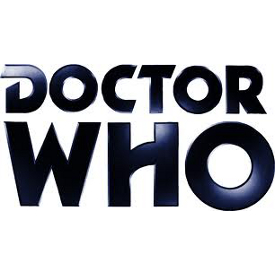 A survey of Doctor Who websites - official and fan.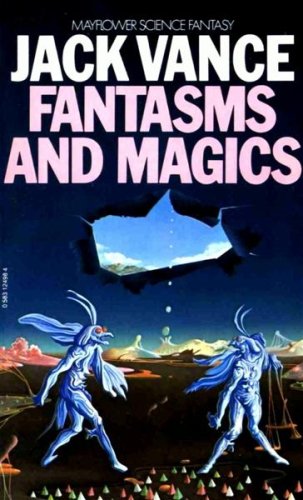 I'd been introduced to the idea of owning my own books pretty young, but as a child in Vienna, I didn't have much money...
The Gatekeepers Daniel Graham Jr. Baen The Gatekeepers was a book I eyed for some time in Forbidden Planet before actually buying it, despite the...
When Forbidden Planet came back out way back in 1956, it was on the cutting edge of animation, and lots of people were talking...
I grew up watching and reading Science Fiction.  Some of it was actually old by the time I had already been born, but it...