This week Steve tells you where to get even MORE GREAT SF/F for next to nothing! And if you were reading this column four years ago you might have read the rest. Just sayin'.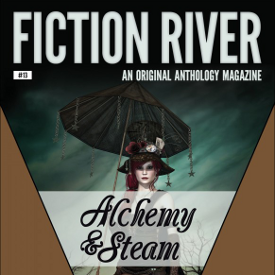 Fiction River kicks off its third year of publication
Fiction RIver has been a huge success, particularly in introducing a diversity of themes.
My post on crowdfunding a few weeks back generated some really great discussion and seemed to tap into something of interest to a great...