Home
Tags
Expanded Universe
This week, Steve continues his romp into his past by talking about Robert A. Heinlein, E.E. "Doc" Smith's daughter, Verna Smith Trestrail; and MosCon 1, back in 1979.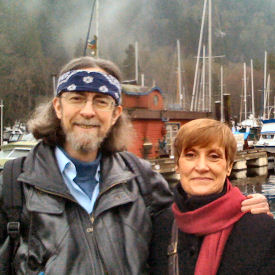 This week, Steve tries to go Back to the Future but ends up in the past, where he meets Spider and Jeanne Robinson as well as Robert and Virginia Heinlein! Come with him and see!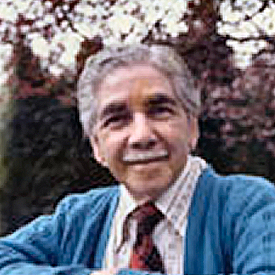 MosCon was a Northwest Fannish Legend (perhaps in its own mind), and Steve takes you back to those "thrilling days of yesteryear," as The Lone Ranger used to say.