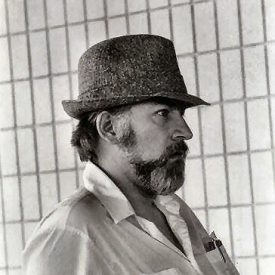 This week Steve's all over the map. He reviews an old YA by Andre Norton, talks about cover artists (including Ed Emshwiller) and answers a comment from a reader. Oh, and he throws in a little egoboo for himself.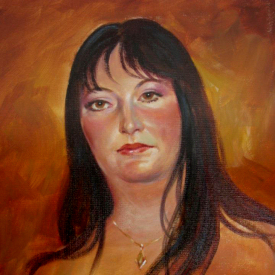 This week, Steve says a very sad goodbye to longtime fan and friend Mary-Karen Reid from Edmonton, Alberta--and reviews two books by Writers of the Future Grand Prize winner Randy Henderson.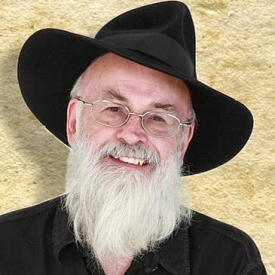 Steve talks about the late Sir Terry Pratchett, and his last book--last DISCWORLD book, too!--which just came out. A new Pratchett is usually a joyous occasion, but this book brings mixed emotions.