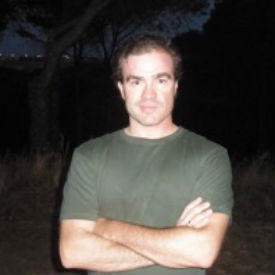 M. C. Carper interviews Andrés Díaz Sánchez.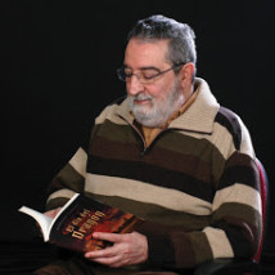 Domingo Santos – Escritor – autor de Gabriel, Hacedor de Mundos y Volveré ayer entre otros libros – Editor de Nueva Dimensión M.C. Carper para...
An interview with author, multi-lingual translator and first Chairman of Bulgaria's SF organization, Khristo Poshtakov of Bulgaria.
Santiago Enrique Oviedo – Editor de NM – Publicación argentina de Ciencia Ficción M. C. Carper para Amazing Stories Magazine: Hola. ¿Quién eres? Preséntate con...