This week Steve talks about some filk, some fan musicians, and even a movie! Yes, the sequel to Jurassic World is up… will it be a drubbing or roses and a bottle of champagne? Read it and see!
Los que estamos acostumbrados a los diviertidos Finncones, nos sentimos un poco decepcionados de que algunas cosas no funcionaran bien en la Worldcon. Me...
An overview of some of the problems at this year's WorldCon in Helsinki.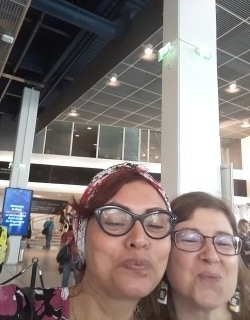 Worldcon Report #1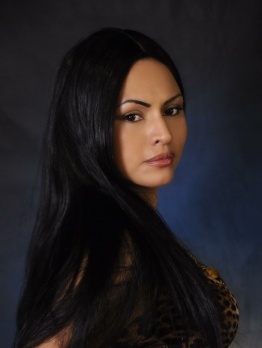 Happening in Helsinki! Tanya covers the beat.
News about the release of new books, comics and analyses of interest to Spanish speaking fans of speculative fiction, as well as events, including a workshop on robots.
News of book releases, writing contests and other speculative fiction events of interest to Spanish speakers.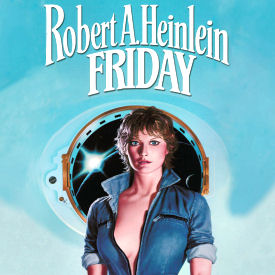 Steve looks at Robert A. Heinlein's SF (and his use of nudity and sex in his SF) then touches on some other classic SF authors' way of "doing it." Is Heinlein still worth reading? See for yourself!
January was a busy month for Spanish language speculative fiction, with many book and magazine releases, calls for stories and more!
An interview with the brains behind the Barcelona Speculative Fiction publishing house Café con Leche.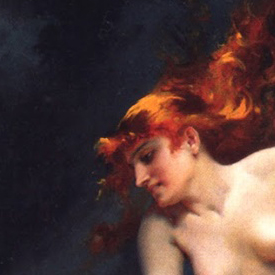 Just remember to look both ways before you cross the street and don't eat all your candy all on one night.
Steve jumps around a lot this week, from VCON to Steampunk Fashion Jewelry to the Philip K. Dick Bookbundle, and back again to Ed Howdershelt!
This week, Steve hypes his local convention and talks to best-selling ebook writer Ed Howdershelt, plus there's advice on writing and selling ebooks!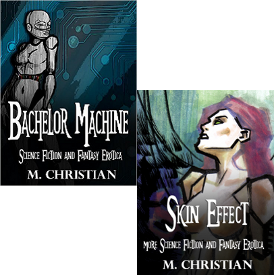 M.Christian's stories squat at the intersection of Primal Urges Avenue and Hi-Tech Parkway like a feral-eyed, half-naked Karen Black leering and stabbing her fractal machete into the tarmac.
Last week, my roommate posted this Nerd 101 video on my Facebook wall and asked, "How did they do with their explanation?"  The video,...