News of speculative fiction book publications, magazines and more of interest to Spanish speaking fans.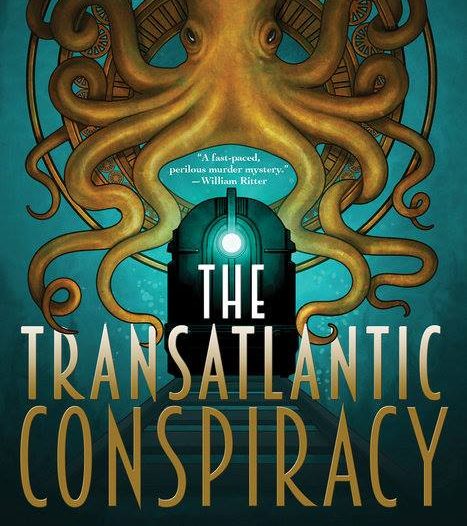 Now that summer is winding down a bit, it's time to start stocking up for winter reading - or - you're TBR pile is just not tall enough!
It is a pity that many things get lost in translation and not necessarily because the translator is bad, but because cultural differences do not allow us to understand what happens.
Preview of the upcoming crowdfunded anthology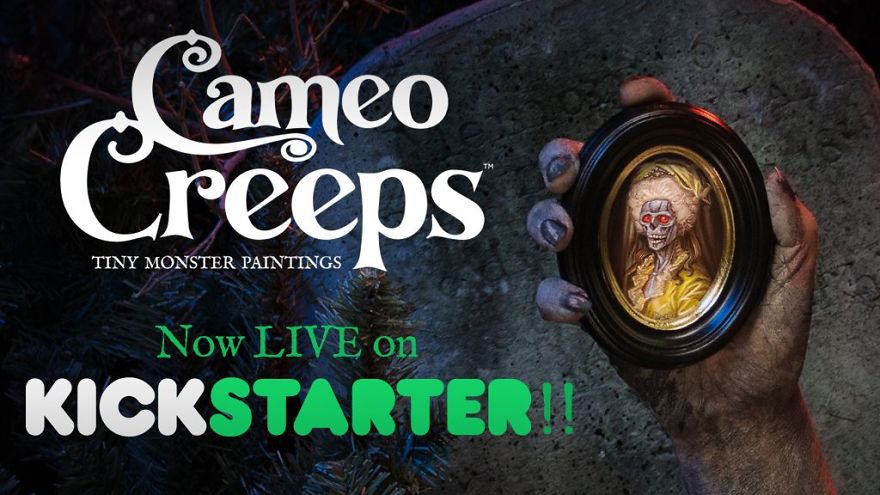 Fascinating collectible miniature monster paintings with amazing detail and bone-chilling appeal! Cameo Creeps are painstakingly detailed miniature monster portraits inspired by Elizabethan paintings of the...
an interview with composer and game director AkiraYamaoka
Cosmocapsula Goes Amazing Podcast - international SF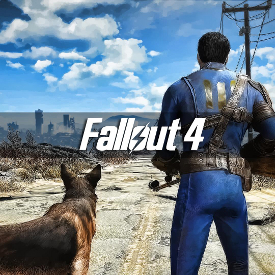 Nikki takes a look at the top games of 2015
Cosmocapsula launches a new podcast for Amazing Stories
Este es el promo del podcast de ciencia ficción Cosmocápsula goes Amazing, un programa dedicado a la ciencia ficción que se produce alrededor del mundo, con episodios en inglés y en español.
A multi-lingual interview with Ken Liu will debut on Wednesday, 12/17