Home
Tags
En español. top posts
Tag: en español. top posts
Tanya tells it like it is - in spanish!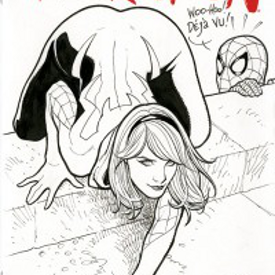 Tanya's monthly round up of top posts from April
Top posts for March
A summary for our spanish speaking friends of our most popular items from September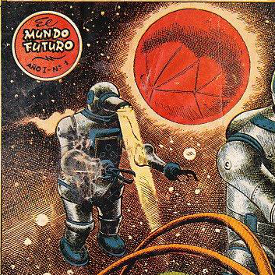 Tanya rounds up the most popular posts of May for our Spanish speaking audience.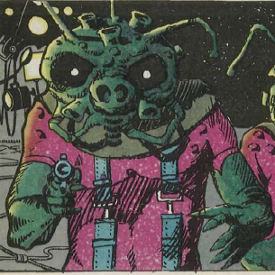 Tanya covers highlights of the past month for our friends who speak and read in spanish
He aquí los post más populares de noviembre.
Libros Hubo muchas reseñas de libros el mes pasado. Gary Dalkin reseña la colección de 10 historias Feast and Famine: Book Review – Feast and Famine...
Estos son algunos de los post más populares de este mes.
El mes pasado hubo de todo un poco en cuanto a los artículos favoritos. He aquí un recuento de los mismos LITERATURA Reseñas: Cedar Sanderson nos...