Steve is unforgivably late with his review of the Jan/Feb 2020 F&SF. He hopes you'll forgive him if he posts the next two issues' reviews on time!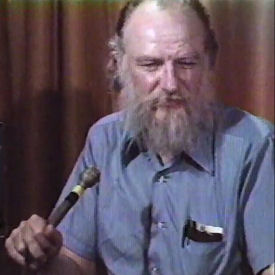 For the last of his NaNoWriMo ``redux`` columns, Steve finishes his look at Ace Doubles cover illustrators. Nostalgia, indeed! Good old stuff from the Good Old Days!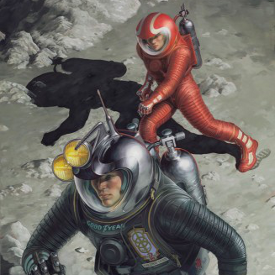 A gallery of illustrations for Heinlein's Have Space Suit - Will Travel, (Soon to be a major motion picture?)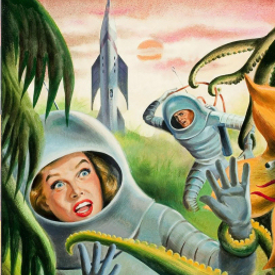 The art work gracing the covers of (most) Ace doubles was credited, another debt we owe Donald A. Wollheim.
Ahh nostalgia. For a book series? Certainly, so long as its the tete-beche wonder of the Ace Double. Two books in one! Steve waxes eloquent on a reading experience that is sadly largely forgotten.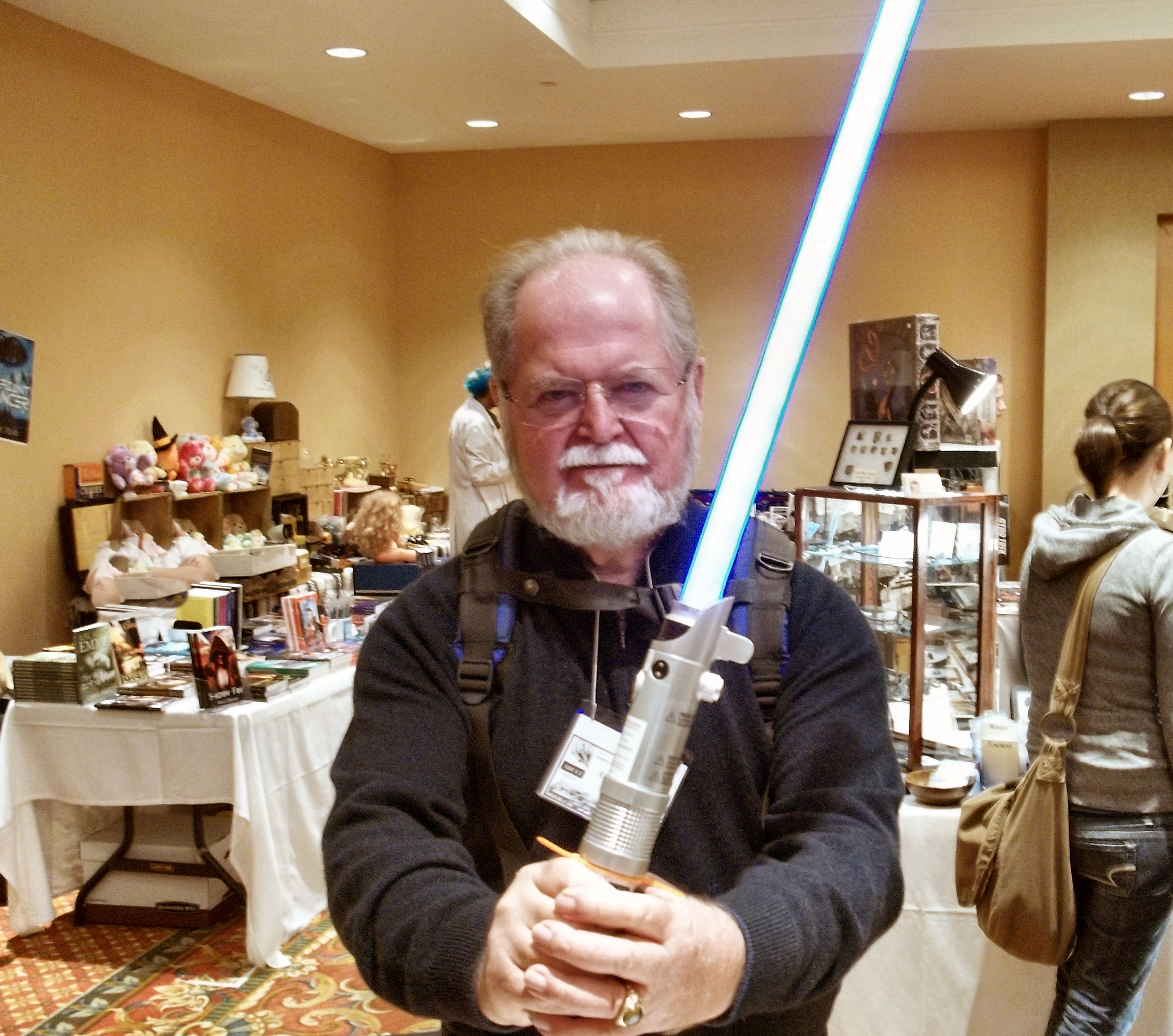 And I'm still not done talking about cons! Continuing with our talk about cons that have grown out of the SF con, we have...