The eternal champion returns
Judging books by their covers is made more difficult when the book in question has two titles as does Michael Moorcock's The Silver Warriors
A few recommendations from some of the greatest minds in the industry of what you should be reading.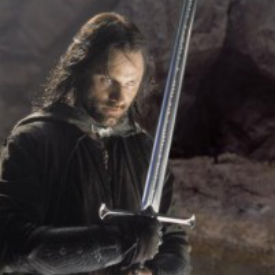 A look at the top ten greatest swords of all time.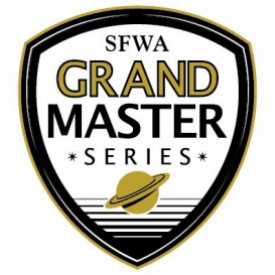 Interview with Science Fiction and Fantasy Writers of America (SFWA) Grand Master Michael Moorcock who helped shape the Science Fiction industry.
Once more into the Multiverse, dear friends...,
Sword & Sorcery has become a term of derision since the 1980s. There are good reasons for this but much of that derision is...