Steve continues his F&SF reviews with the current (Mar-Apr) issue. He finds it a nice blend of SF (even some "hard SF") and fantasy (even "hard" fantasy!).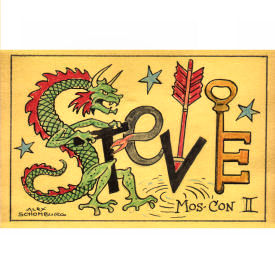 Steve went to MosCon XL, but won't review it this week, then he read the May-June F&SF. Check it out! Some fabulous fiction!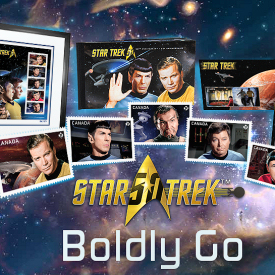 Stamps and short stories--what's the connection? Steve dips into a cheap (in price only!) collection of stories from award-winning authors... then tells you how to get the newest Star Trek stamps from Canada!
Chocolate and bacon, the only things better than cheap eBooks and SF movies! (Okay, there's sex and alcohol too.) Steve offers you both! (No, not sex and alcohol—ebooks & movies!)
Steve jumps around a lot this week, from VCON to Steampunk Fashion Jewelry to the Philip K. Dick Bookbundle, and back again to Ed Howdershelt!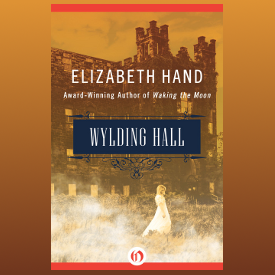 Wylding Hall is a mixed bag, but there is tremendous craft in the novella, and it can certainly be enjoyable to read.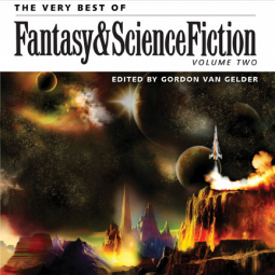 The Magazine of Fantasy and Science Fiction announces a forth coming Best Of anthology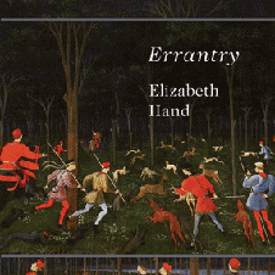 Errantry: Strange Stories by Elizabeth Hand Small Beer Press 2012 There's a phrase used by some in Maine, where Elizabeth Hand lives part of the year,...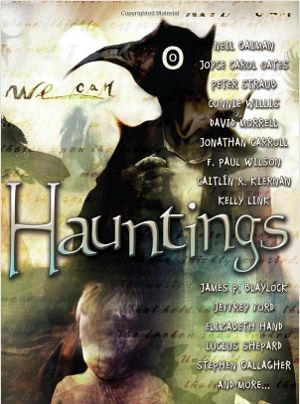 Ellen Datlow anthologies are dependable reads, especially when it comes to delivering a wide selection of high quality of fiction. This holds true with Hauntings,...
After the last few S&S works of the early 1940s, such as "Dragon Moon" by Henry Kuttner and the short-lived Unknown, Sword & Sorcery...