Steve continues his F&SF reviews with the current (Mar-Apr) issue. He finds it a nice blend of SF (even some "hard SF") and fantasy (even "hard" fantasy!).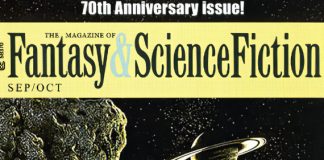 Steve reviews the 70th Anniversary Issue of F&SF and finds it good. Excellent, in fact. There's still time to read the issue before the Nov./Dec. one comes out!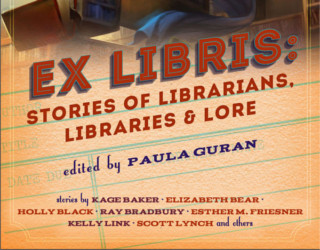 Get your library card out, because you're going to want to check out the anthology EX LIBRIS: Stories of Librarians, Libraries & Lore.
A summary for our spanish speaking friends of our most popular items from September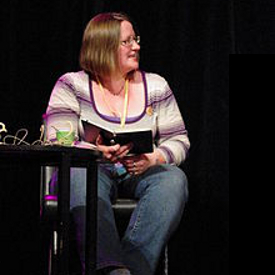 Elizabeth Bear is a prolific author who has won the 2005 John W. Campbell Award for Best New Writer, the 2006 Locus award for...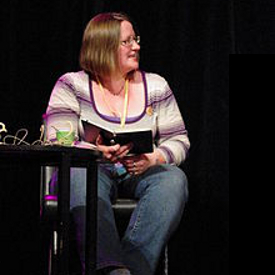 Entrevista con la Ganadora del Hugo Elizabeth Bear
Tanya Tynjala's photographic report on Finncon (in Spanish AND English!)
With my schedule pressing in on me from all sides, I decided this was a good time to share some more photos from the 71st Worldcon. LoneStarCon 3 was filled with amazing fans and dazzling stars. All photos were taken by Shawn McConnell. Hope you enjoy these LoneStarCon 3 photos.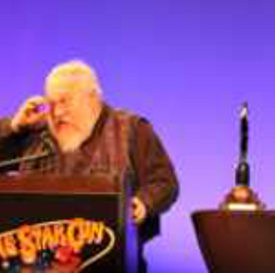 Science fiction has a long future ahead. While this was my first Worldcon, I hope it will not be my last.
Britain's Abaddon Books is a seething brew of villainous steampunk, sleek spaceships, cruel sorcery, and blood-soaked horror. I tracked their commissioning editor David Moore down to...