The republication of a classic Elia Barceló novel, the call for nominations for the 17th Manuel de Pedrolo Award - City of Mataró competition for works of science fiction in Catalan, and more news of interest to Spanish speaking speculative fiction fans.
Three different speculative fiction anthologies may be of interest to Spanish speaking readers.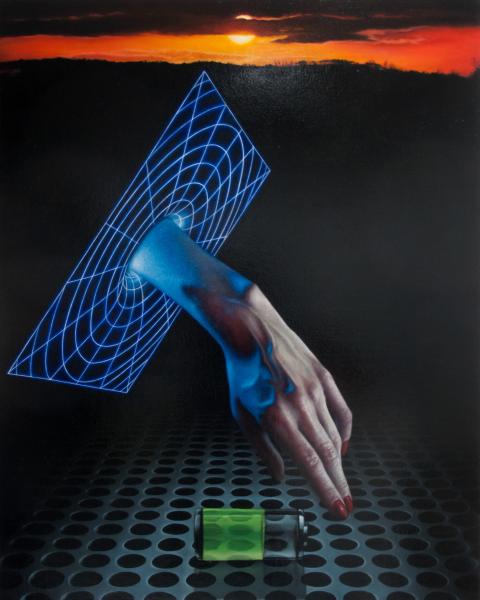 News from the world of Spanish language speculative fiction, this week including the publication of two short story collections.