Home
Tags
Electrical Experimenter
Tag: Electrical Experimenter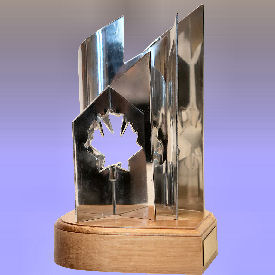 This week Steve talks about Canadian SF/F, and those books, stories, and so on, that have been nominated for an Aurora Award this year. Oh, yeah—he's a nominee too!
Taking a look at Lester Del Rey's theory of a 12 year boom and bust cycle for science fiction, 36 years on.
Steve continues his look at the first full year of Amazing Stories. This week it's the third quarter of 1926.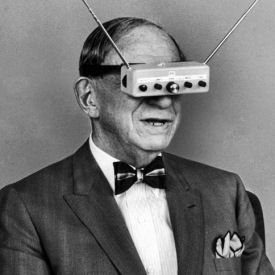 Steve begins a series of columns examining Amazing Stories' first full year of publishing!