Home
Tags
Elaine Vilar Madruga
Tag: Elaine Vilar Madruga
Steve is unforgivably late with his review of the Jan/Feb 2020 F&SF. He hopes you'll forgive him if he posts the next two issues' reviews on time!
News about the release of new books, comics and analyses of interest to Spanish speaking fans of speculative fiction, as well as events, including a workshop on robots.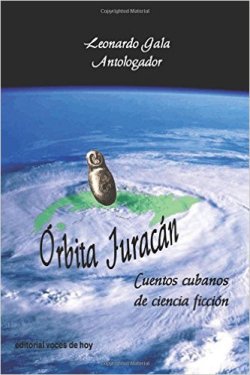 Como la semana pasada "Computer said no" y no pude publicar mis novedades de octubre, pues ahora publico dos pájaros de un solo tiro....