Today Steve reviews a new book by Edward Willett called "The Moonlit World," part of his "Worldshapers" series. He thought it was a lot of fun.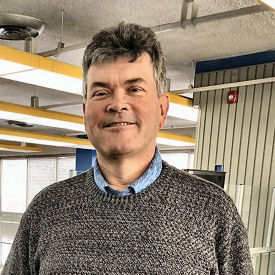 Edward Willett is an Aurora Award-winning SF writer from Regina, Saskatchewan. He's got two new collections out: one of SF/F poetry, and one of SF/F stories. Steve likes them!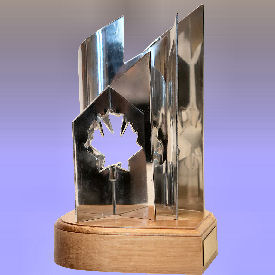 This week Steve talks about Canadian SF/F, and those books, stories, and so on, that have been nominated for an Aurora Award this year. Oh, yeah—he's a nominee too!
Steve gives us two reviews today—one a very enjoyable book; and the other a movie. Whether you enjoy that one or not is up to you… but be aware, Tom Cruise is in it!