Home
Tags
Edgar Allan Poe
Tanya begins her series focusing on writers of the fantastic with this interview with author Nieves Guijarro Briones.
New releases in magazines, books, films and more
The Project Usher anthology introduced at the Poe Festival
Review of an illustrated novel with three authors
Coverage of a 1967 lecture by Jorge Luis Borges on - "Fantastic Literature"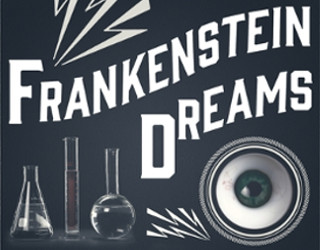 Frankenstein Dreams: A Connoisseur's Collection of Victorian Science Fiction is a gallery of literary wonder edited by Michael Sims
Young adult genre fiction can help teens negotiate the transition from youth to adult by dealing with the difficulties of life om a realistic, but positive way.
The first issue of Amazing Stories for 1927 features writing by, among others, Murray Leinster and H. G. Wells, as well as the magazine's first...letters column!
Interview with Miguel Sequeiros Cardozo, author of the horror microstory anthology Drops of Blood. Cardozo discusses the historical evolution of horror, the current outlook for Spanish horror literature and much, much more.
The republication of a classic Elia Barceló novel, the call for nominations for the 17th Manuel de Pedrolo Award - City of Mataró competition for works of science fiction in Catalan, and more news of interest to Spanish speaking speculative fiction fans.
In issue four of Amazing Stories, Hugo Gernsback editorializes about how much science should appear in stories in his magazine; but, does the fiction deliver?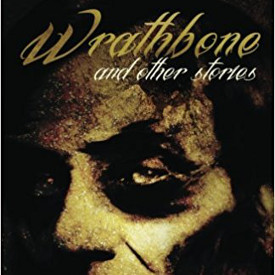 A touch of history, classic literature, and some fresh ideas to keep you on your toes, Wrathbone and Other Stories by Jason Parent is a solid collection of horror.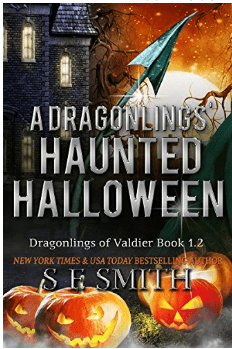 Looking for science fiction romance with a touch of the macabre to help celebrate Halloween? If so, here are some books for you to consider...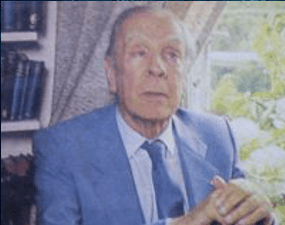 Jorge Luis Borges and the definition of science fiction.
Steve continues his look at the first full year of Amazing Stories. This week it's the third quarter of 1926.
Continuing his series on the first year of Amazing Stories, Steve sees what "scientifiction" was trying to become: US!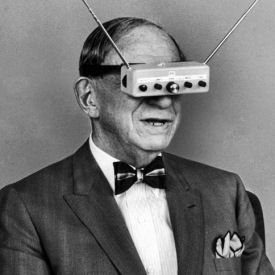 Steve begins a series of columns examining Amazing Stories' first full year of publishing!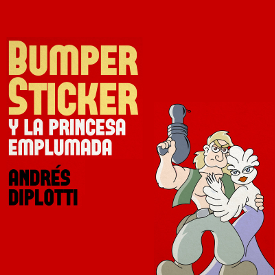 NEW stuff from Spanish America!
Alex Shvartsman brings the laughs and demonstrates impressive versatility in his debut short story collection.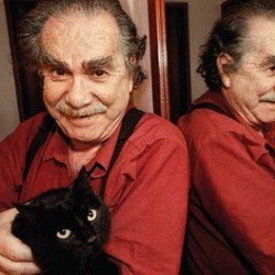 Take a look at the first Peruvian in Space!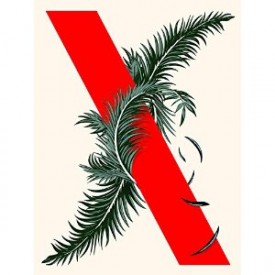 Use these suggestions to have a "horrible" holiday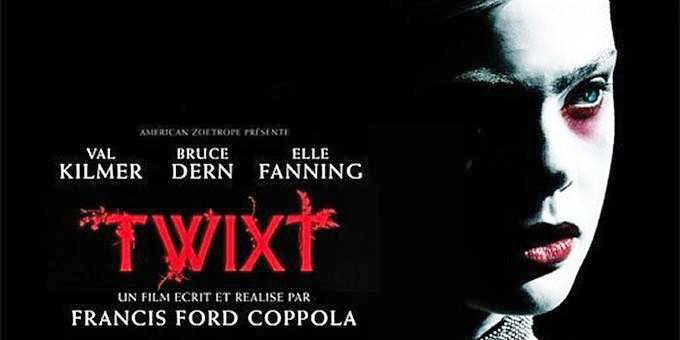 Directed by Francis Ford Coppola Starring: Val Kilmer, Bruce Dern, Elle Fanning Released by American Zoetrope Many modern Horror aficionados lament the current state of the Genre:...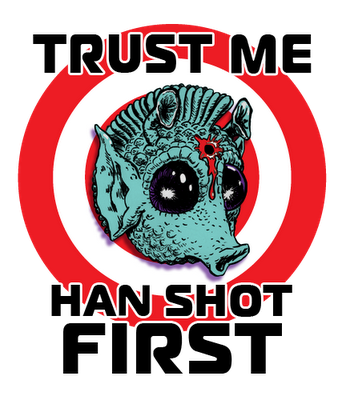 Welcome to the Amazing Stories BLOG HORDE INTERVIEWS! The ASM Blog Horde is a diverse and wonderful species. I have the privilege of talking with all...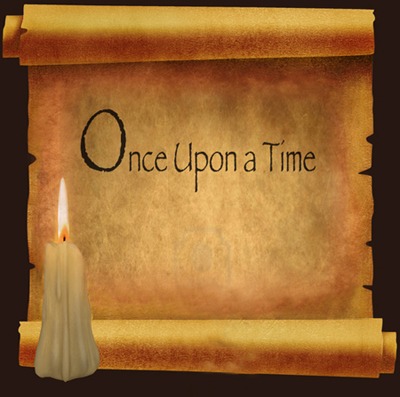 Memorable first lines can not only make-or-break a story, these quick literary introductions can become just as iconic as the entire body of work.
The appeal of the spectrally macabre is generally narrow because it demands from the reader a certain degree of imagination and a capacity for...