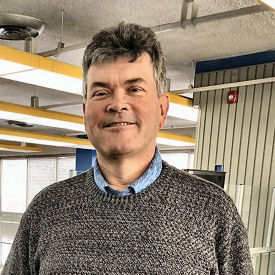 Edward Willett is an Aurora Award-winning SF writer from Regina, Saskatchewan. He's got two new collections out: one of SF/F poetry, and one of SF/F stories. Steve likes them!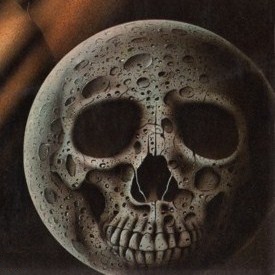 Scide Splitters reviews an anthology from the 1970s featuring some of the most prominent names in SF humor at the time.
Review of This Is My Funniest, a short story anthology edited by Mike Resnick.