look at the ethical dimensions in the science fiction of René Rebetez Cortes and Antonio Mora Vélez.
An interview with Cherith Baldry, one of the contributors to the anthology Improbable Botany.
I have recently edited a new anthology of science fiction and fantasy stories about fantastical flora. The book, Improbable Botany, features authors who between...
A preview of the art by Jonathan Burton
An overview of a collection of Finnish speculative fiction, focusing on steampunk and fantasy short stories.
Nina Munteanu explores issue surrounding eco-fiction and optimistic science fiction with four female speculative fiction authors and/or publishers.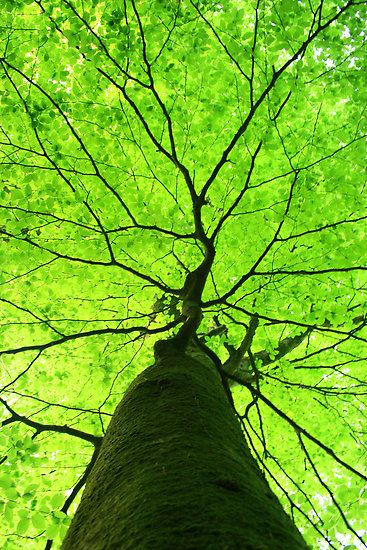 Science fiction author and limnologist Nina Monteanu writes about changes in the genre, which she sees as changes in the way individuals interact with each other and the natural world.