For his second "perfect" genre movie, Steve calls your attention to gravel-voiced Vin Diesel's first genre movie, Pitch Black. Science fiction films don't get a whole lot better, in Steve's opinion!
Port of Earth brings readers back to their science fiction roots with a terrifying near future, aliens have arrived and they are offering humanity an interesting business proposition.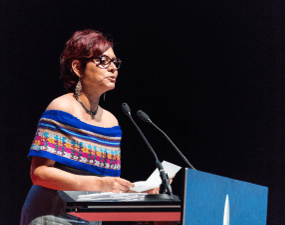 David A. Hardy space art, new Lunar probes, impending Jupiter fly-by, pulp publications, Space X, Ben Bova, and much more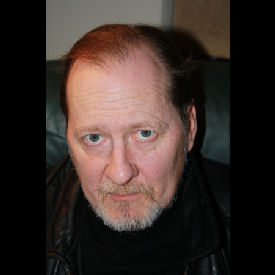 Steve considers two of John Shirley's different genres: Fantasy Detective and Western!