Some suggestions for combatting quarantine ennui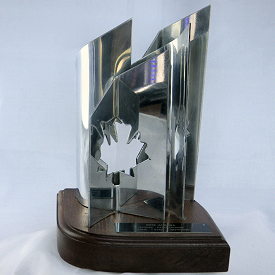 If you'd love to sell your new book to one of the big SF print publishers, Steve--with a little help from his friends--tells you how to start!
Steve reviews William Gibson's significant new SF book and talks about his last non-fiction book. And mentions having lunch with the author.
a review of comics writer Mike Baron's Skorpio
I've been on the brink of buying a ten-pack of ISBN numbers a half-dozen times the last few weeks. The reason I haven't just...