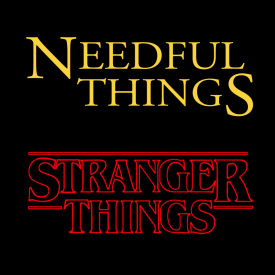 Have you seen the new Netflix series "Stranger Things"? Well, Steve has, and he's got stuff to tell you about it. SPOILERS INSIDE!
The Fallen Spaceman by Lee Harding, it is an interesting little book with some big ideas, and an ideal introduction to the genre for young new readers.
In 2001 I wrote that A.I. was more successful as a fable that as pure SF, a film to be seen and argued over, which in the current climate of mindless special effects dominated action fodder made it easy to over-rate.
A list of the top ten best Alien movies.