In probably his longest column ever, Steve talks about the movies (and a TV show or two) that he watched every night this month in preparation for a spooky, isolated Halloween!
Steve reviews Robert J. Sawyer's terrific new book, The Oppenheimer Alternative, and loved it. Yes, really... he loved it.
Steve finishes his list of, and rating of, 27 James Bond themes and theme songs, throwing in a bunch of related stuff about the films. Bet you can find at least one thing you didn't already know!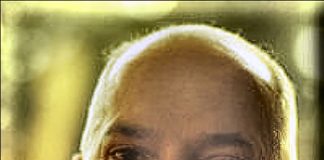 In this redo of his fifth column from 2013, Steve talks about visiting Butler, Missouri, the town where Robert A. Heinlein was born. Are they proud of him? Heck, yes!
Amazing Stories' most collectible issue, featuring the birth of Space Opera and the origin of Anthony 'Buck' Rogers.
This week, Steve continues his romp into his past by talking about Robert A. Heinlein, E.E. "Doc" Smith's daughter, Verna Smith Trestrail; and MosCon 1, back in 1979.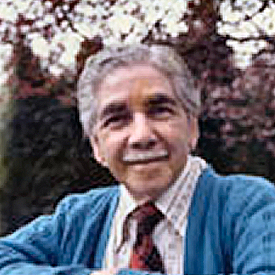 MosCon was a Northwest Fannish Legend (perhaps in its own mind), and Steve takes you back to those "thrilling days of yesteryear," as The Lone Ranger used to say.
Laser books was a flash-in-the-pan series of SF books put out by romance publisher Harlequin, and edited by the late Roger Elwood. Steve takes a quick look at the series, hoping to pique your interest. Steve also offers a book Giveaway!
Continuing his series on the first year of Amazing Stories, Steve sees what "scientifiction" was trying to become: US!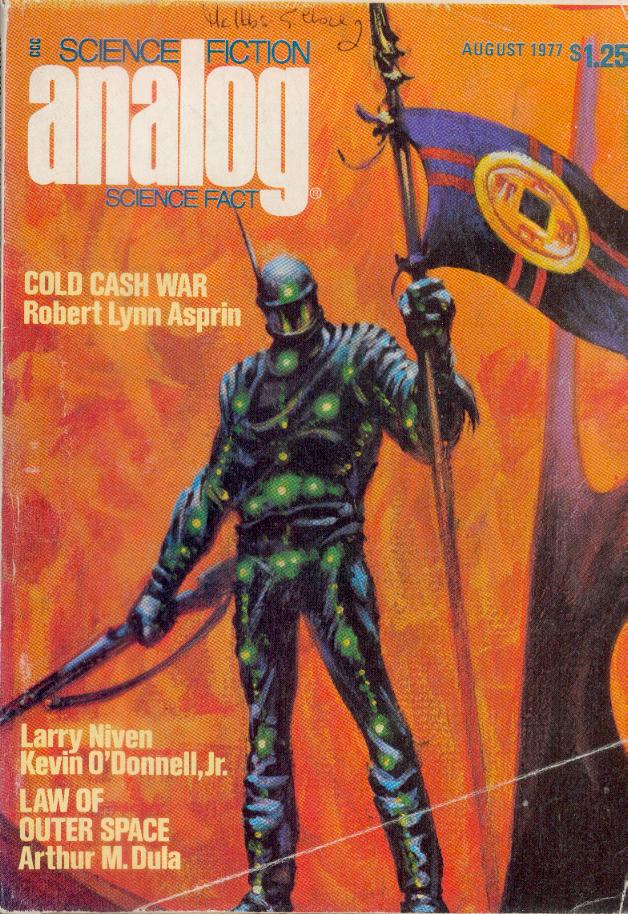 In the 1970s, we lived in Vienna for five wonderful years. I loved it, but all my experiences fall into one mental time frame,...
I'm going to assume that you are a science fiction reader of some kind, since you're here at Amazing Stories magazine's website. Are you...
Whenever I think of speculative fiction's relationship to romance, I am always reminded of that scene in The Princess Bride where Fred Savage's character...