Home
Tags
Dwayne ("The Rock") Johnson
Tag: Dwayne ("The Rock") Johnson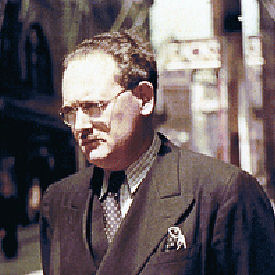 Ever heard of Doc Savage, the Man of Bronze? You will, you will. Steve brings us some news about him/it, and a book review.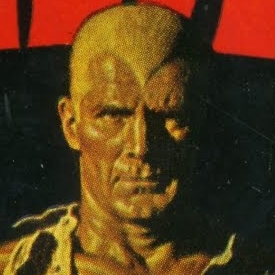 "The Rock" as Doc: Good, bad or...?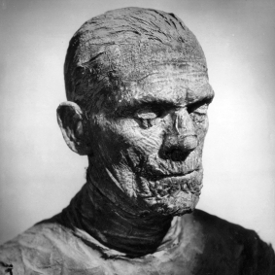 This week, Steve travels back to Ancient Egypt with Boris Karloff as "The Mummy." No CGI, but scarier than Brendan Fraser's "Mummy"!