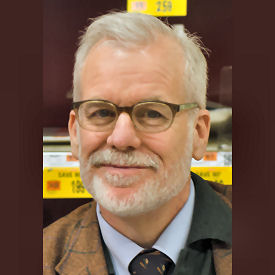 This week Steve tackles Chris van Allsburg's movies: Jumanji, Zathura, Polar Express, and Jumanji. Wait, did I say Jumanji twice?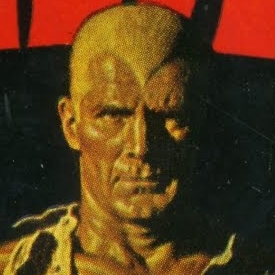 "The Rock" as Doc: Good, bad or...?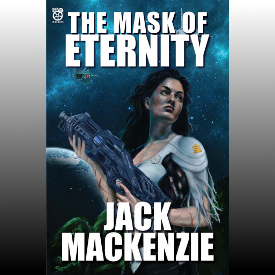 B*F*Gs! One need say nothing more by way of introduction.
I wasn't overly impressed with the film. I had expected a half-decent SF movie, and what I got was maybe a quarter decent.